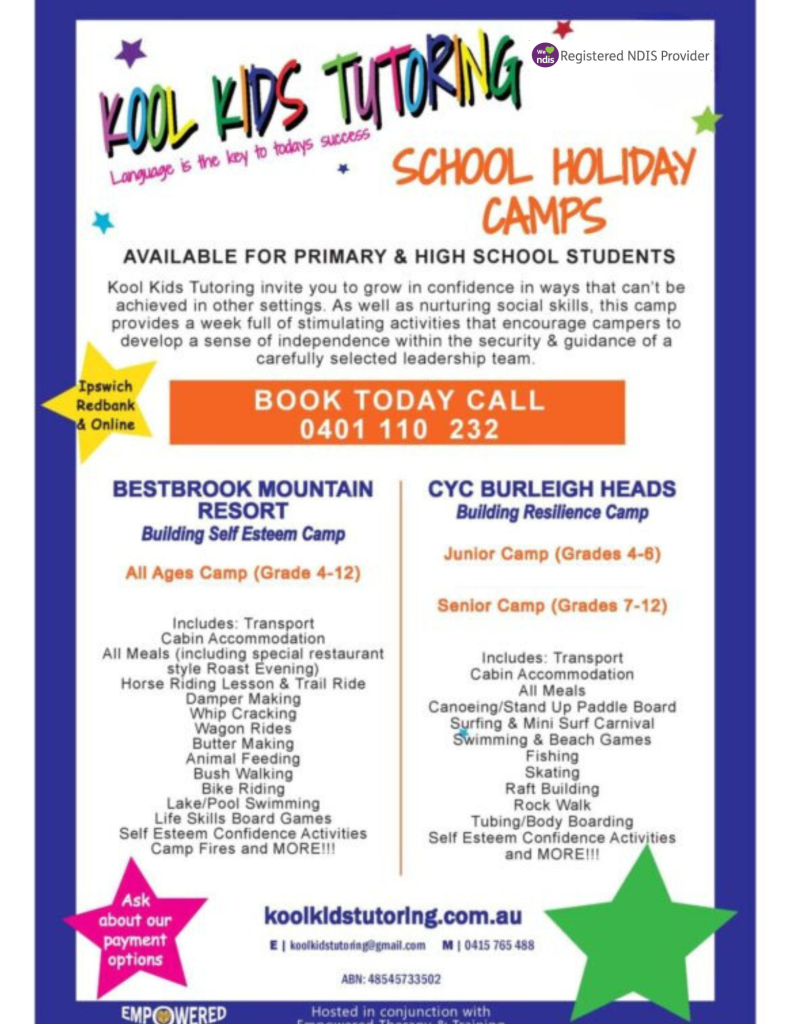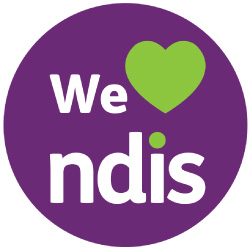 Self-Esteem Building Camp
Empowered Therapy & Training have partnered with Kool Kids Tutoring to host the ultimate self-esteem building school holiday camp.
We invite participants to grow in confidence in ways that can't be achieved in other settings. As well as nurturing social skills, this camp provides a week full of stimulating activities that encourage campers to develop a sense of independence within the security & guidance of a carefully selected leadership team.
Bestbrook Mountain Resort
All Ages Camp (Grades 4-12)
Hurry...secure your camp booking online today!
Camp Dates (Wed-Thurs-Fri)
Bestbrook SelfEsteem Camp – 16-18 September 2023
Bestbrook SelfEsteem Camp – 18-20 November 2023
Complete our online forms to secure your camp booking!