Registration Group - 0102
Assistance to Access and Maintain Employment or Higher Education
[Assist Access/Maintain Employment]
Our team can assist you in accessing and keeping employment (work) or accessing appropriate Higher Education. By accessing Workplace assistance you are able to have support to successfully obtain and/or retain employment in the open or supported labour market.
This means the support we can provide you with Includes:
One to one individual employment support
Preparation to enter the workplace both as individuals and groups
Support for when you leave school, with the choices that are open to you
Transitioning from school to further / Higher Education
Even If you are already working in supported employment and are looking for a change, talk to your LAC or us as your Support Coordinator about your new employment or life goals. Our training and assessment programs allow you or your loved one to up-skill in enabling you to meet your goals and needs.
We can create individualised custom training plans for you as an individual. Empowered Therapy and Training can help find and keep jobs of your choosing; get promoted to better jobs; upgrade or expand your workplace skills plus more.
Click below to view employment opportunities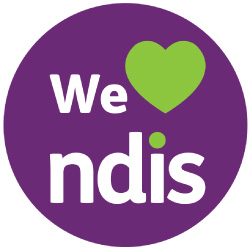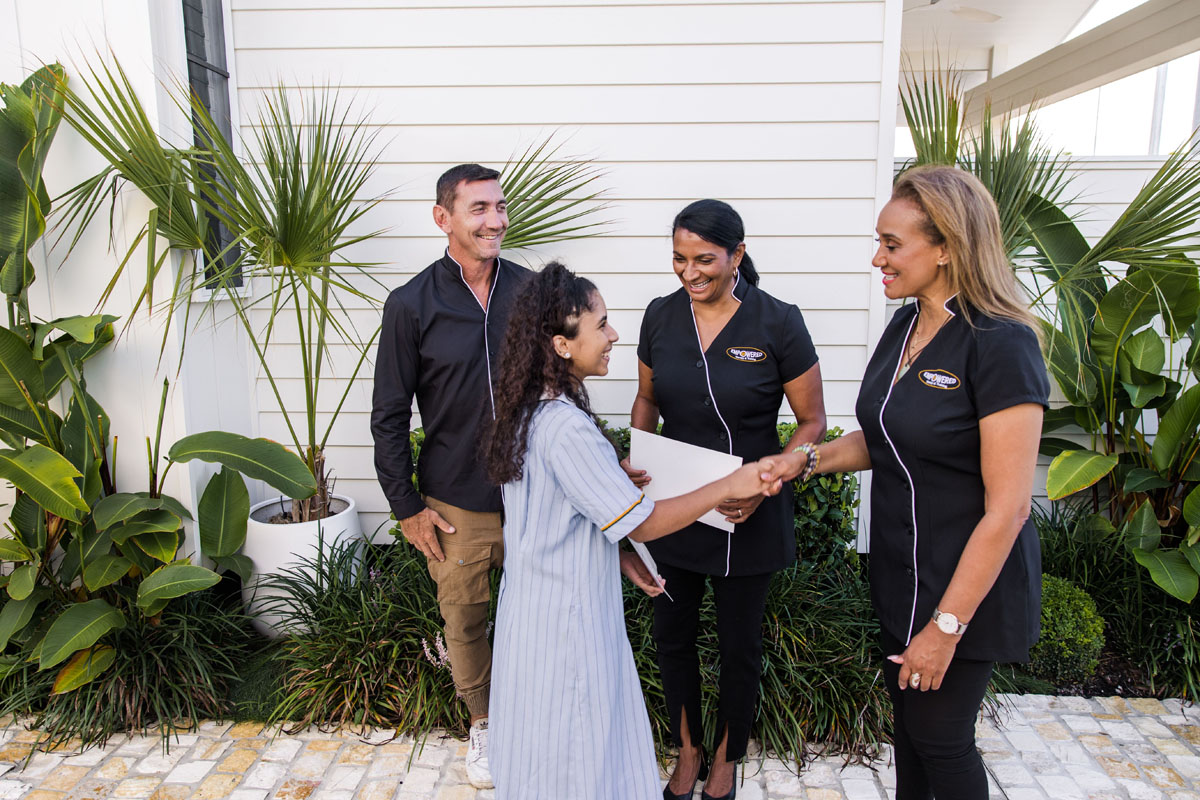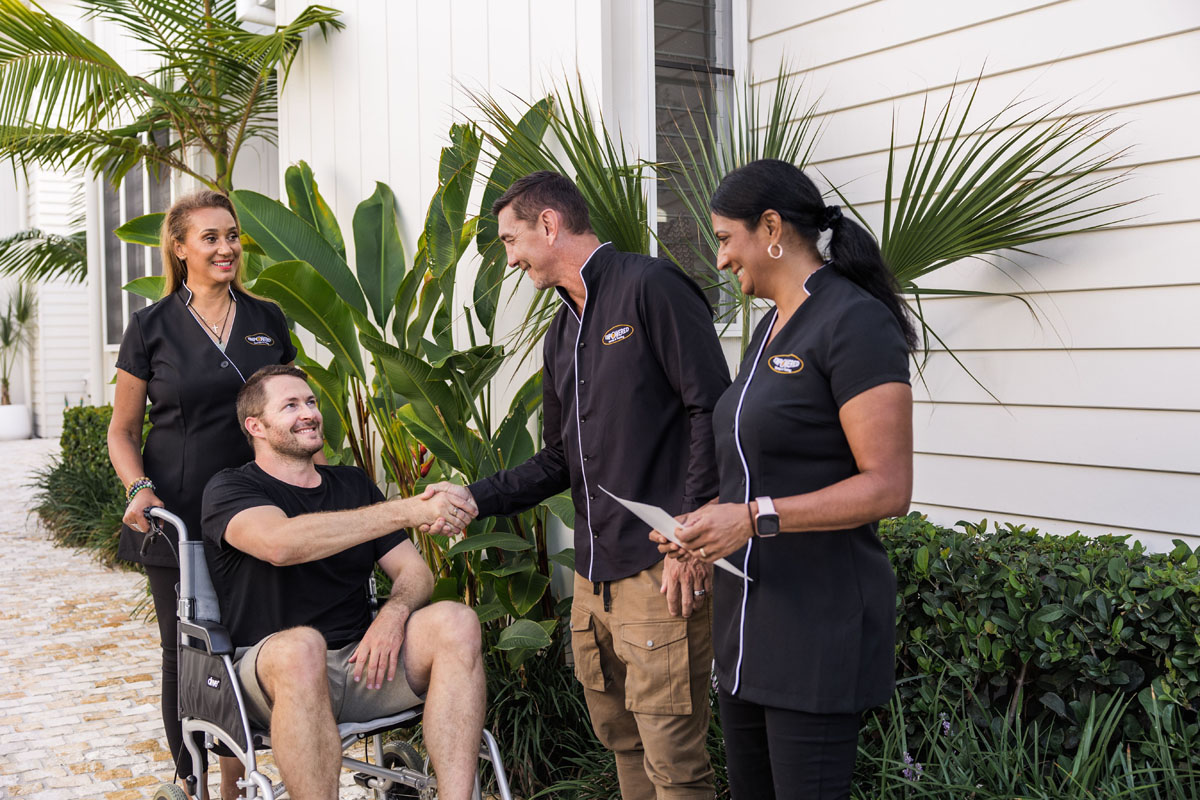 Complete Our Online Referral Form
To Get Started Today