Empowered Therapy & Training is a Mind Setting / Therapeutic company divided into these major services: Art Therapy, Laughter Therapy, Drumming Therapy, Sandplay Therapy, Drama Therapy, Dieticians, Community Support Workers, Coaching, Empowered-Mind Setting Workshops, Camps, Seminars, Webinars & Training.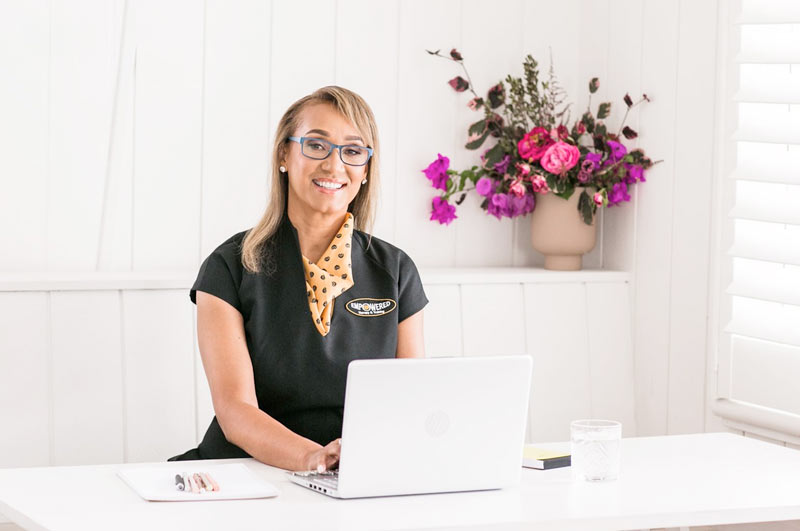 Empowered Therapy and Kool Kids
Listen / Watch Our Empowering Jingle!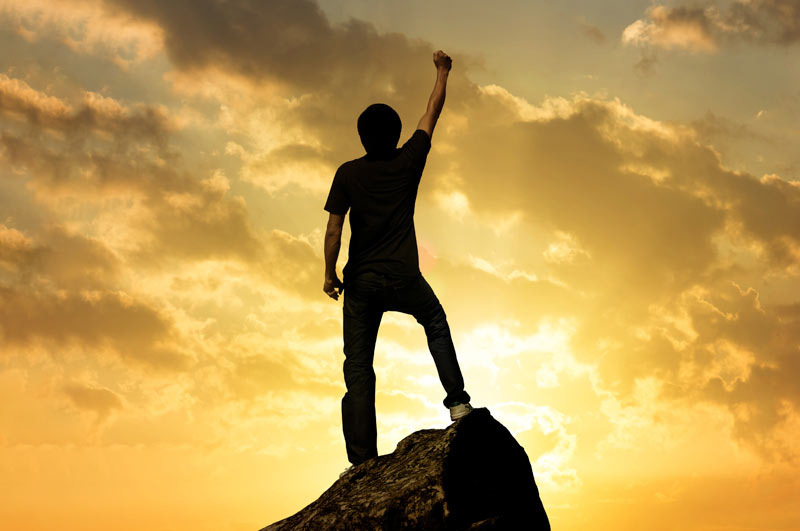 The mission of Empowered Therapy & Training is to actively be of great service to others as an inspirational model of living and working together to create social and mental change amongst all communities and ourselves. We strive to build positive relationships based on mutual trust and respect. Our mission is to provide quality care and services.
The values that members of Empowered- Therapy & Training share help keep us together.
We all work towards a lifestyle that:
Foster a sense of community
Strive for equality
Embrace diverse groups of people
Support personal growth
Change lives for all age groups
Reflect who we are & what we stand for
We develop relationships that make a positive difference
We provide outstanding service that, together, deliver premium value
We uphold the highest standards of integrity in all of our actions
We work together, across boundaries, to meet the needs of our customers and to help the community
We value the time, skills, and expert opinions of our team
We are good citizens in the communities in which we live and work

I heard how children change from their preteen stages but wow my family was lost to see how much we all fought. The 'Parent / Child Connection' Workshop helped us to respect, listen & understand one another. We are so grateful to have a clearer insight into where we are & focus on the good within one another again. Thanks so much for bringing us back to reality & together again. We loved this workshop and I highly recommend that all families dealing with pre-teens & up children attend. Thank you very much, we can't wait to join the next level up 'Parent /Child Connection' workshop as this one was fun.
The 'Wellness' workshop was my lifesaver, literally! It gave me the strength & resilience that I lost. It gave me a greater focus. My SELF WORTH is back. I'm loving life & me again.
This 'Wellness' workshop is great to be able to explore self wants/needs. To find deep connections about ourselves. It's about how to live life the best way possible for us. Thank you for helping me explore new things & keep it real.
The 'Parent/ Child Connection' Workshop was an eye-opener for me as a parent & my teen child. It helped us to reconnect & except our differences. Thanks so much for taking us away from the technology & now communicating face to face again.
Thank you Empowered Therapy. Prior to sessions, Miss 13 was irritable, had problems regulating her emotions and the family was falling apart due to extreme behaviours. Fast forward to now, sessions are complete and we have a very happy, emotionally stable teenager who is now a pleasure (most of the time, wink, wink) to be with and grow with. Teressa, you not only changed our girls' life, but you taught our family so much in the process. Our family is very grateful to you.