A community support worker is a personal carer that aides work with family members, social workers and other service providers to make sure a client's needs are being met. The community care assistant role may include helping clients remain active in their communities and engage with their social contacts.
The responsibilities of our community support team vary depending on the needs of the individual client. Typically this includes: assessing the practical and emotional needs of a client and drawing up a care plan, providing emotional support by talking to clients and listening to their problems and concerns.
There are many different type of support workers roles available including family support workers, mental health support workers and community support workers. Typical duties include helping with household tasks, personal care, mobility or providing emotional support.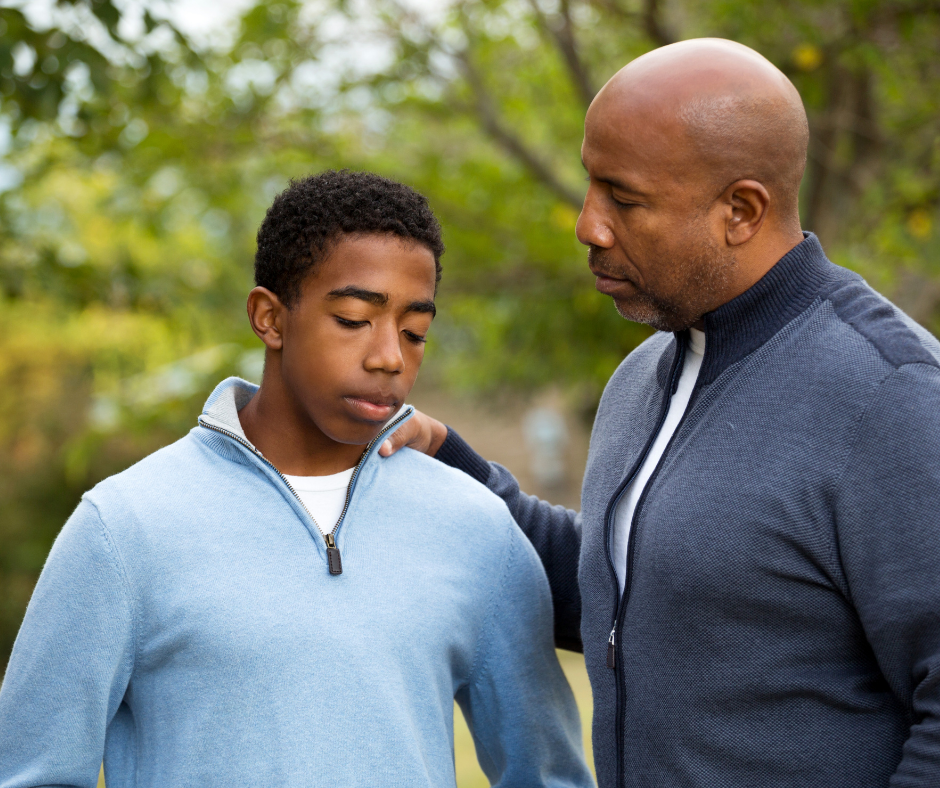 Click below to see further support
Complete Our Online Referral Form
To Get Started Today