Registered dietitians are health care professionals who are trained to provide advice and counselling about diet, food and nutrition. Dietitians help people make healthy food choices, separating fact from fiction and distinguishing healthy eating plans from those that don't provide optimal nourishment.
A dietitian will often ask questions about your health, what you want to achieve and what you eat and drink. They will also give you feedback and advice on your diet and health condition. They will also help you set food-related goals.
We have a team of dietitians to ensure our clients/participants get a healthy, balanced lifestyle by regulation of diet.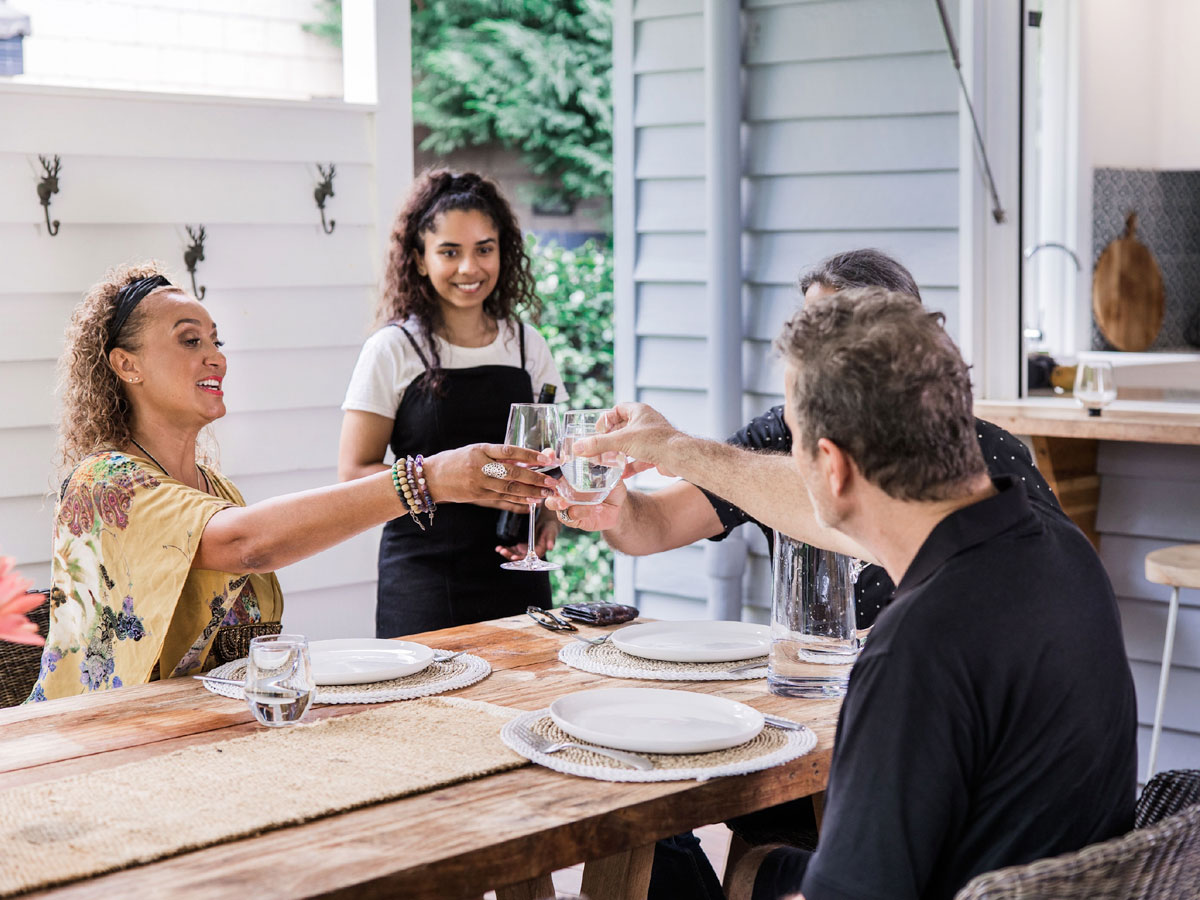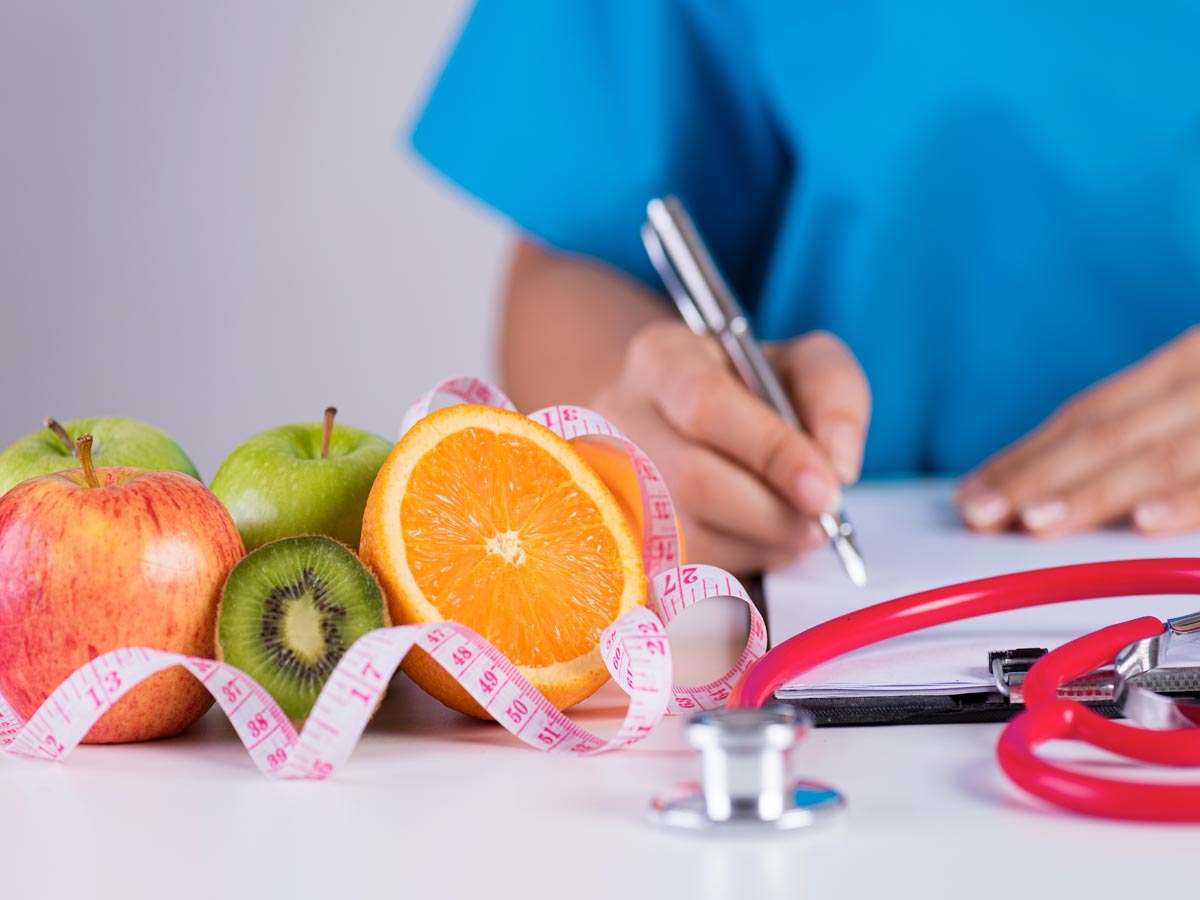 Provide Personally tailored nutritional advice
Help manage chronic diseases
Help with food allergies
Help with sensitivities
Help with weight gain
Help with self-image
Assess nutritional and health needs
Counsel clients on healthy eating habits
Provide overall nutritional understanding
Click below to see further support
Step 1: Complete our Dietitian referral form online
Step 2: Complete our Client Welcome form.