Helping Your Child Succeed
All children have areas of strength and areas in need of further development. Teachers and parents must all work towards extending students' strengths, while at the same time supporting their ongoing language development in areas of need.
Although the areas of reading, writing, spelling grammar, handwriting, speaking and listening are all part of the English syllabus, they are still quite diverse in their requirements and learning processes.
A good writer may not be a good speller, a natural public speaker may have difficulty in listening for long periods of time. So, we've compiled a list of ways that you can help your child directly and from home.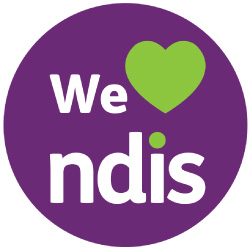 "Kool Kids Tutoring are genuinely interested in their student understanding and progress, that they make learning fun for those students who haven't experienced that previously. They go over and above to support the students and that the kids form positive relationships with their tutors. They also work closely with your child's classroom teachers to be sure that what they learn at tutoring is 100% relevant to what they are learning at school. Oh! By the way, you are all amazing! My son did so well coming to KKT and enjoyed his time with you all. Thanks so much"
"My teenage son has always struggled with maths and achieved D's as his highest grade. After being assessed with an Ed Psych we realized he has a learning disorder specific to maths. After coming to Kool Kids Tutoring he has now got his first C in maths. A huge improvement and best of all he loves going to tuition with Teressa and her team. Thanks so much."
Enrolment and Payment Agreement Form