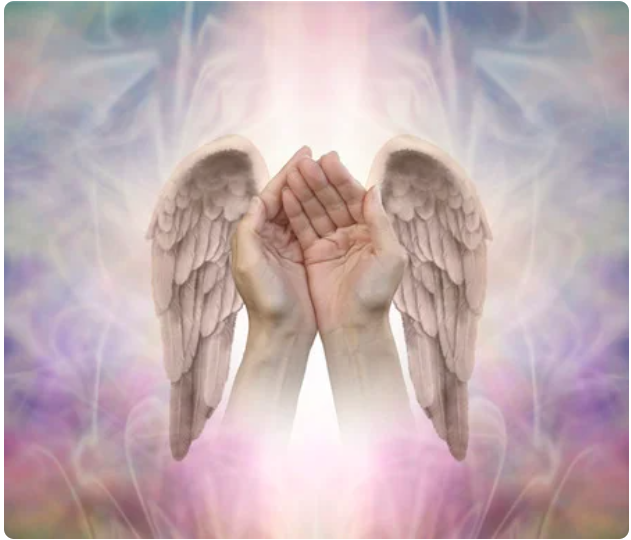 Empowered Therapy & Training
In Conjuction with Kool Kids Tutoring - Nationwide
Join Us In 2023 For Live Events!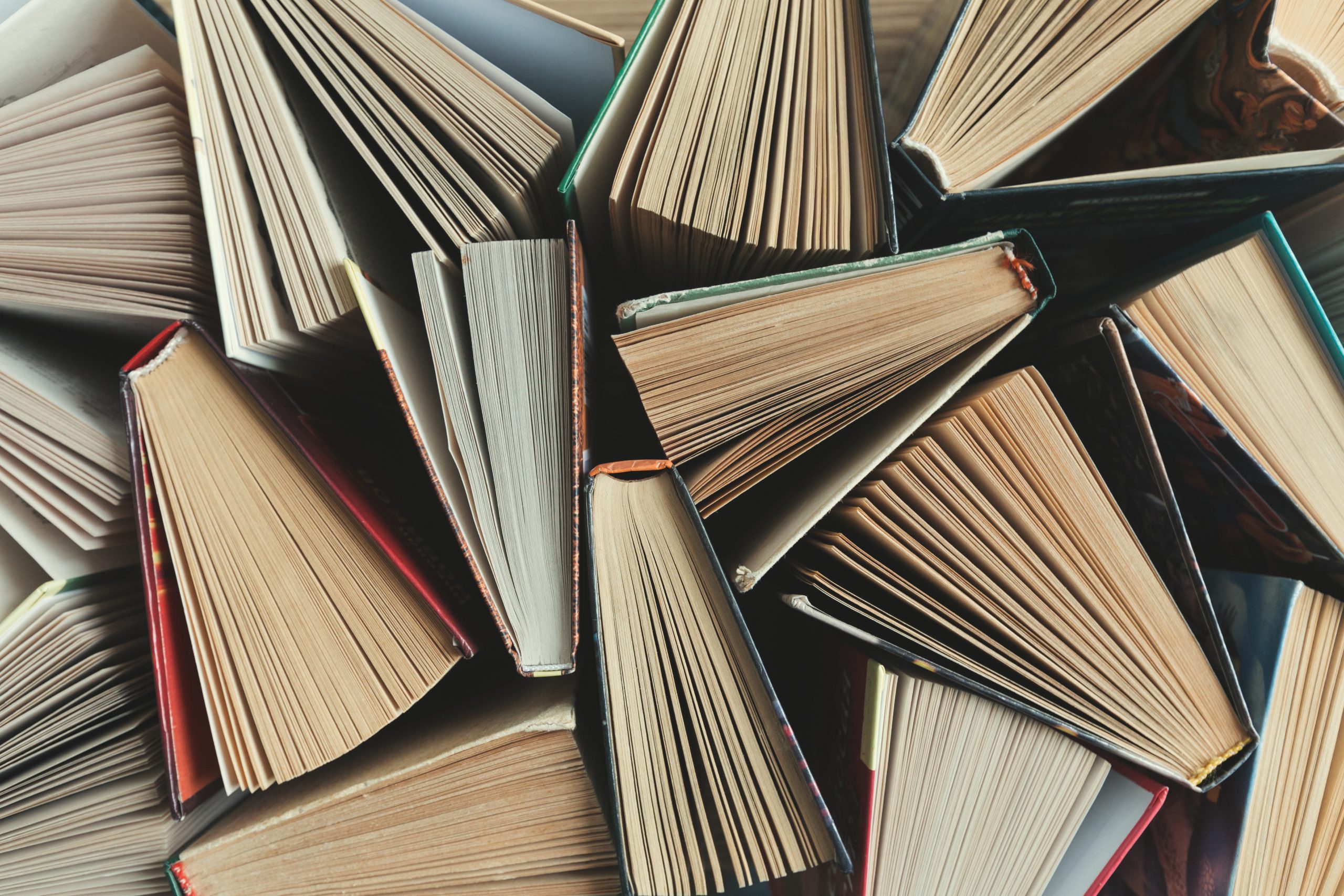 Literacy & Numeracy
Online or Face To Face Literacy and Numeracy Life Skills Learning Programs
School Age Programs and Adult Learning Programs
Migrant Adult (IELTS) Learning Programs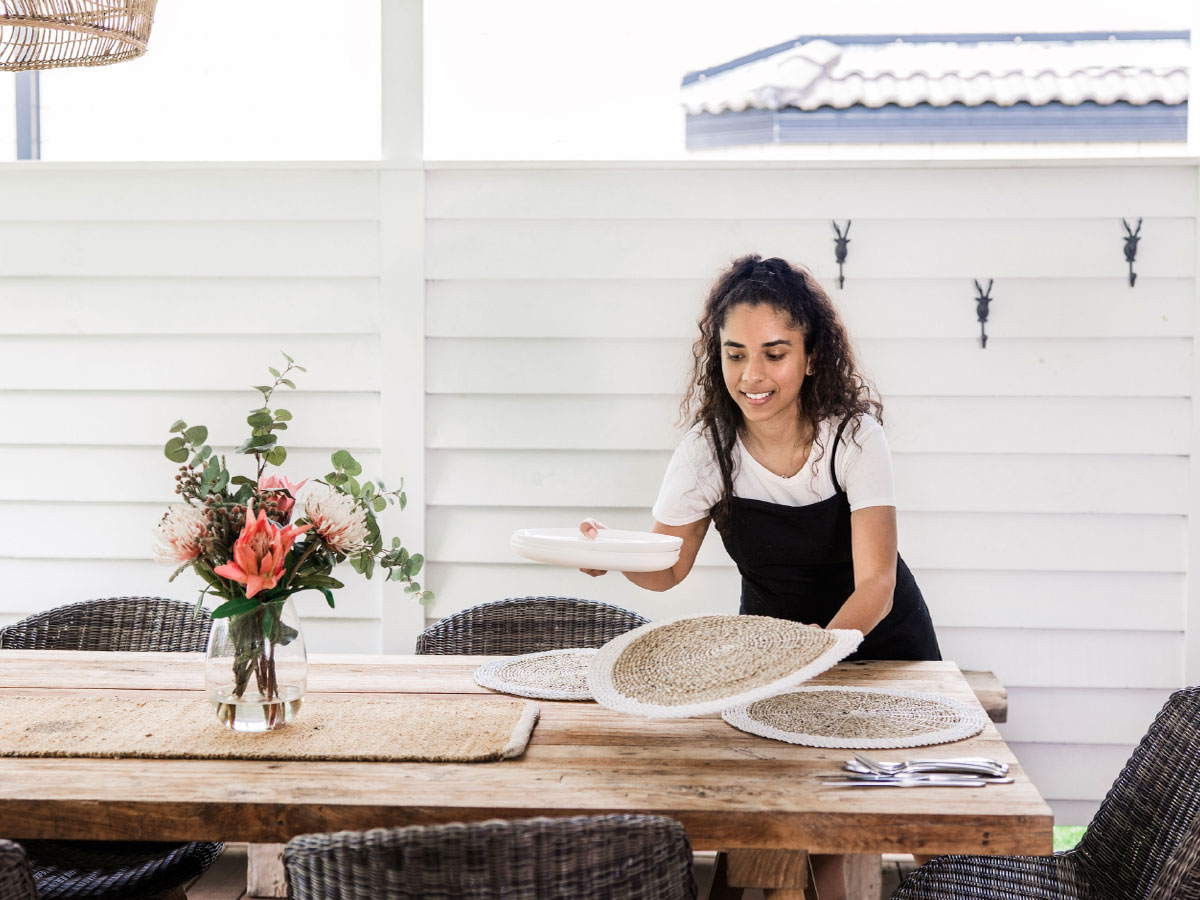 Accommodation & Tenancy
Assistance with Daily Life Tasks in a Group or Shared Living Arrangement
Assisting Access To Get Support For Daily Personal Activities
Managing Life Stages, Transitions and Supports

Camps
Self-Esteem Building Camp
Resilience-Building Camp
Parent-Child Connection Camp

Employment
Assisting Access to Maintain Employment or Higher Education
Specialised Supported Employment

Early Learning
Early Intervention
for Early Childhood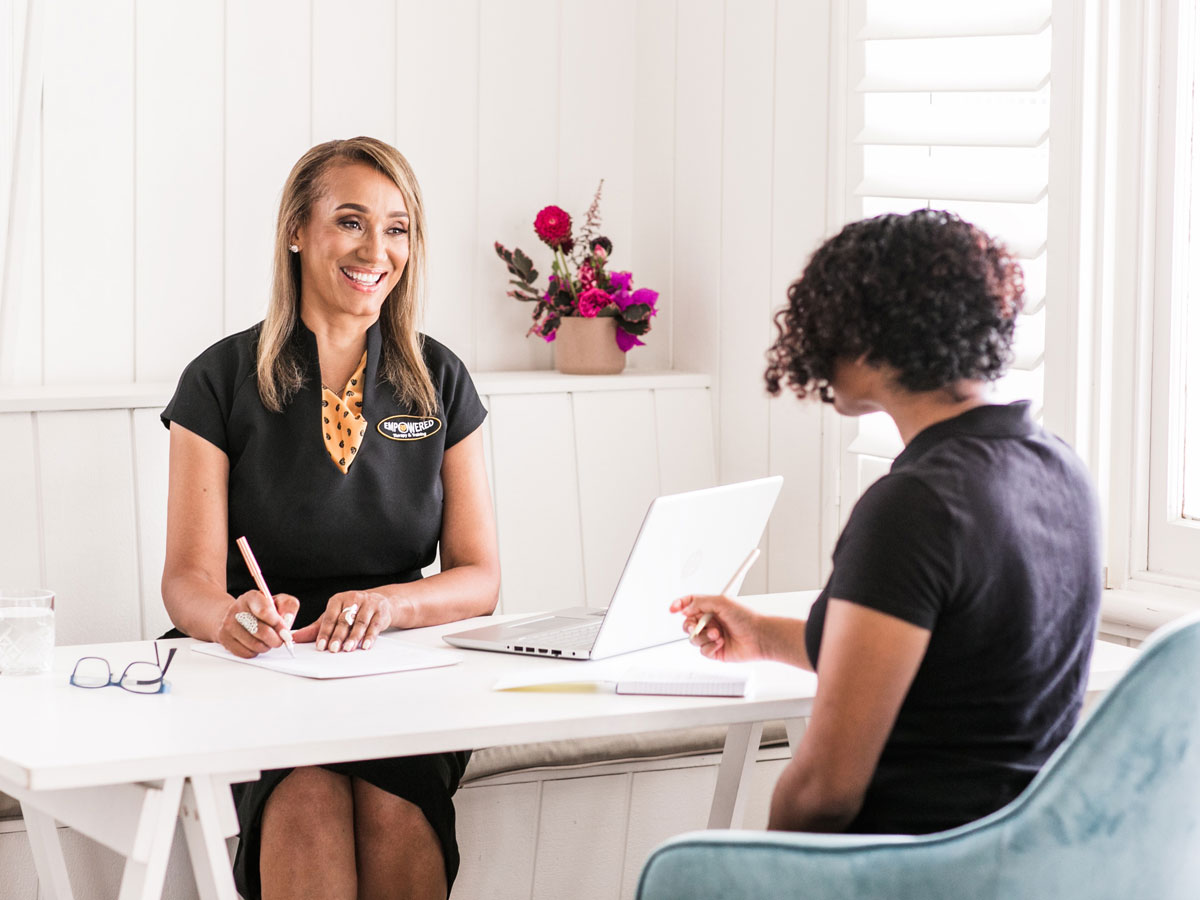 Support Coordination
Guidance and Assistance With NDIS Support Plans
Managing Life Stages, Transitions and Supports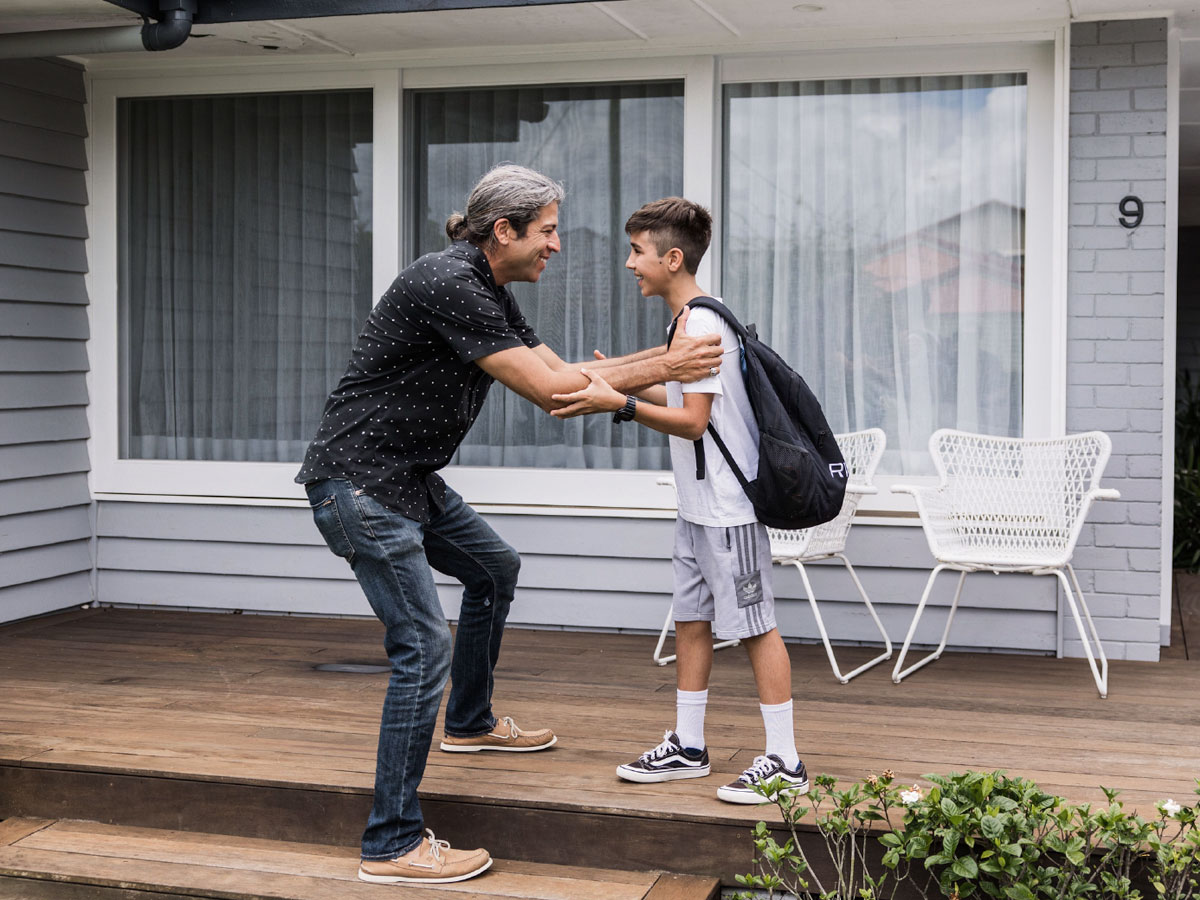 Community & In-Home Support Workers
Assistance with Daily Personal Activities
Participation in Community, Social, and Civil Activities
Development of Daily Living and Life Skills
Group and Centre-Based Activities

Therapies
10 Play Based Therapies For All Ages
Specialist Positive Behaviour Support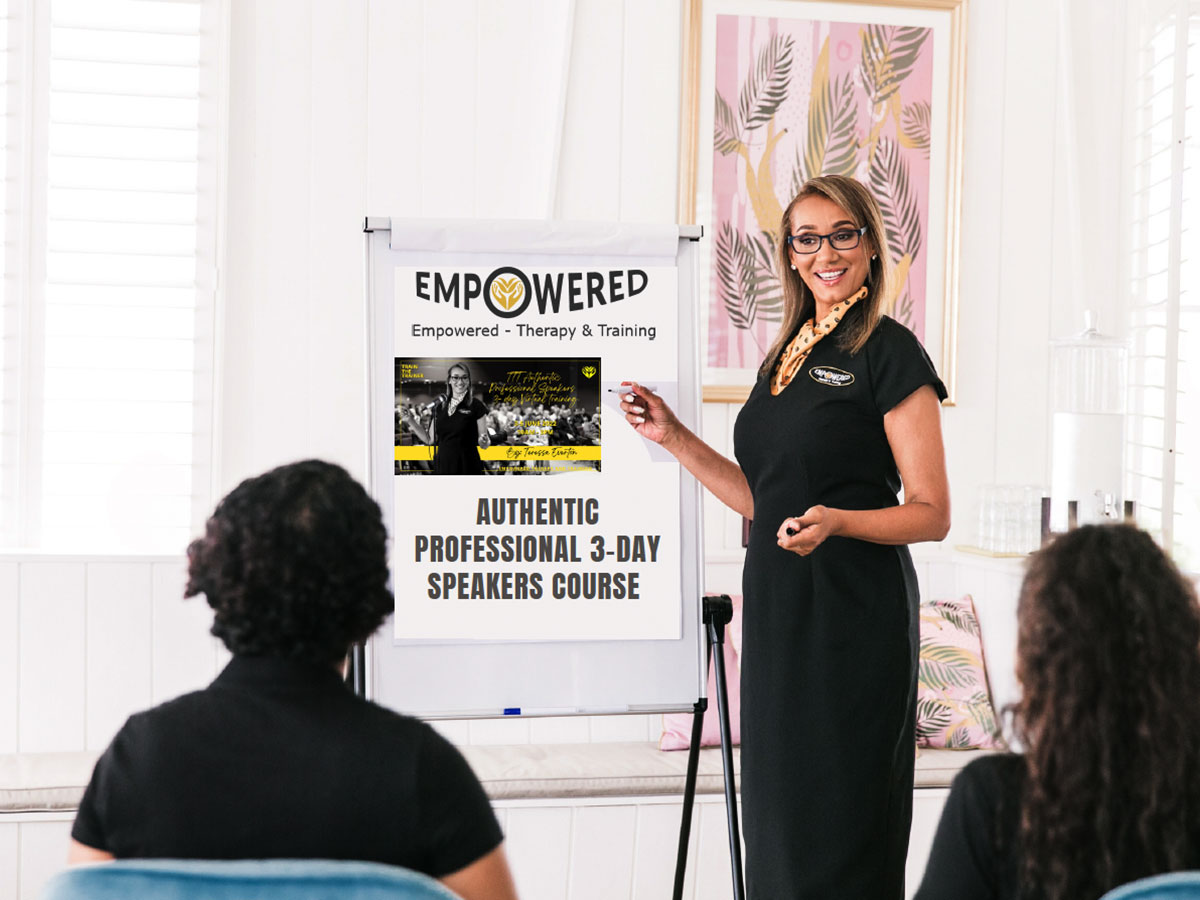 Plan Management
Management of Funding for Supports
Helping NDIS participants become empowered individuals

Online & Face To Face Mindsetting Events
Who and I Events
Mindsetting Events (We change our thoughts, we change our life events)
Parent / child connection workshops
Understanding teens and their emotions events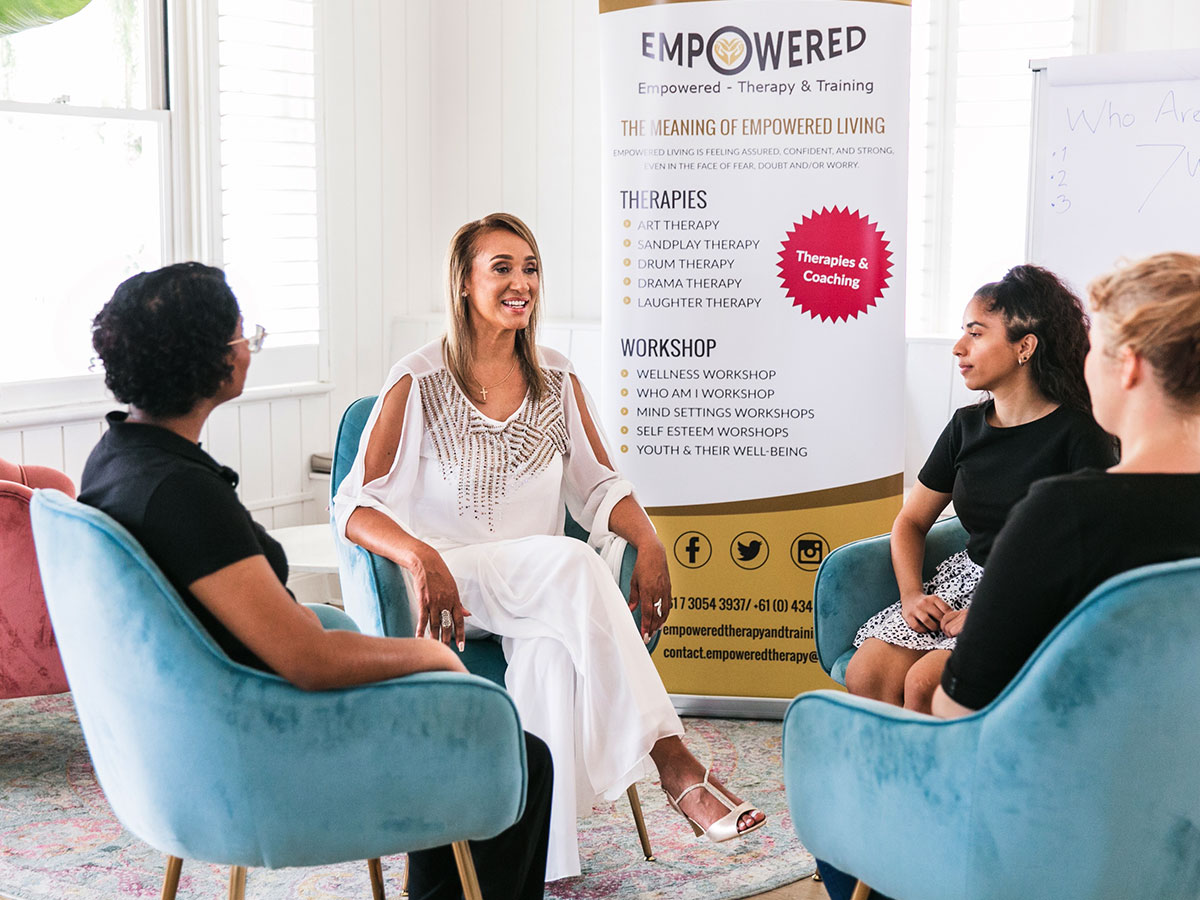 Train The Trainer Courses
Authentic Professional Speakers Course
Facilitator Courses
Domestic Violence Awareness Level 1 and Level 2 Courses.

Pre-Recorded Online Courses
Don't Discover New, Discover You - Who am I? & Mindful Parenting Events.
Masterclass Webinars
Podcasts.
Offering Nation-wide Formalised Assessments
Face-To-Face and or Online

COVID-19 Information
Latest Coronovirus Information
& Resources For Children.
Welcome to Empowered Therapy and Kool Kids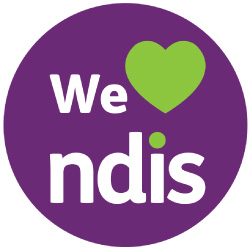 Empowered & Kool Kids NDIS Help
Empowered can help navigate you through the NDIS
Click image to view more information
We deliver services that tackle issues affecting the lives of children and young people
Click image to view more information
We have engaged Empowered Therapy & Training to conduct drumming therapy sessions with our students and have seen positive results and feedback.
Very insightful and understanding workshop, I highly recommend Empowered for anyone seeking further knowledge on improving communication with their teens.
Empowered have given us the right guidance for improving life quality for our father with dementia.
Big shout out to Teressa and her team for fantastic parent child connection workshop, it's help bring us together again.
Empowered Therapy & Training
As a Registered NDIS Provider we are able to provide therapeutic support and early childhood support to assist with capacity building and daily living support and have a plan manager on staff who is able to assist with the co-ordination of these services. All of our services are offered on an individual or family group basis, as well as through a range of workshops.
In addition to our therapy services, we also work in conjunction with Kool Kids Tutoring to provide learning support for students and adults. These services are also covered by NDIS.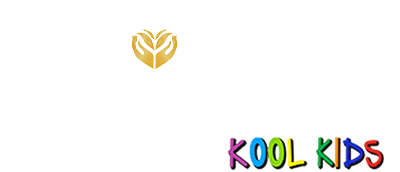 Stay up to date on the latest Empowered news!
How to Assist an Autistic Student to Thrive in the Classroom: Part 1 By Dr. Michelle Garnett and Professor Tony...
If you have a compliment, suggestion or complaint, we would love to hear from you!
Our two-minute feedback form helps us improve our services.