Registration Group – 0117
Development of Daily Living and Life Skills
[Development-Life Skills]
Our experienced support staff, work with participants using individually developed programs, in the development of daily living and life skills focusing on training and development activities undertaken by the participant or their carer to increase their ability to live as autonomously as possible, including supports that will enhance the ability of the participant to travel and use public transport independently.
Through the knowledge and experience of our support staff, we have come to appreciate the level of complexity faced by people with a disability when tackling everyday tasks and activities. We can provide training and development across a range of life skills, including:
Personal hygiene: such as showering, toileting and personal care
Nutrition: such as shopping for groceries and planning for and preparing a healthy meal
Maintaining cleanliness in your home: such as housework, laundering of clothes and addressing maintenance issues or repairs
Communicating with service providers and support networks
Transport and travel: such as planning your journey, accessing public transport and troubleshooting issues.
We can assist participants in building confidence and independence.
To assist participants in managing these challenges, we offer a range of training and development activities, aimed at building the participants capacity to manage day‐to‐day life, through the development of their knowledge, skills and networks of support.
Alternatively, if you have a unique skill that you want to learn Empowered Therapy & Training will work with you to reach your goal. Our support workers come with a diverse range of backgrounds and interests. All we do is help match those skills and interests with you!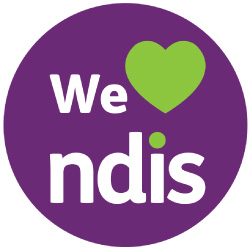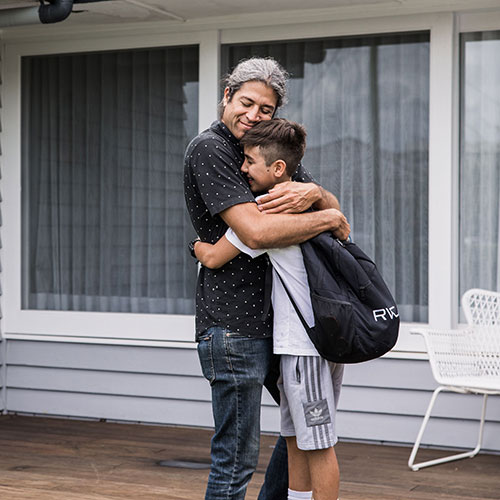 Complete Our Online Referral Form
To Get Started Today
Request for Home and Living Supports