Adult & Children's Meditation
Meditation, according to the spiritual meaning of the term, is not a process of the mind but of the spirit. Meditation is the practice of sitting and breathing in a controlled but relaxing manner. The 5 Major Health Benefits Of Meditation are: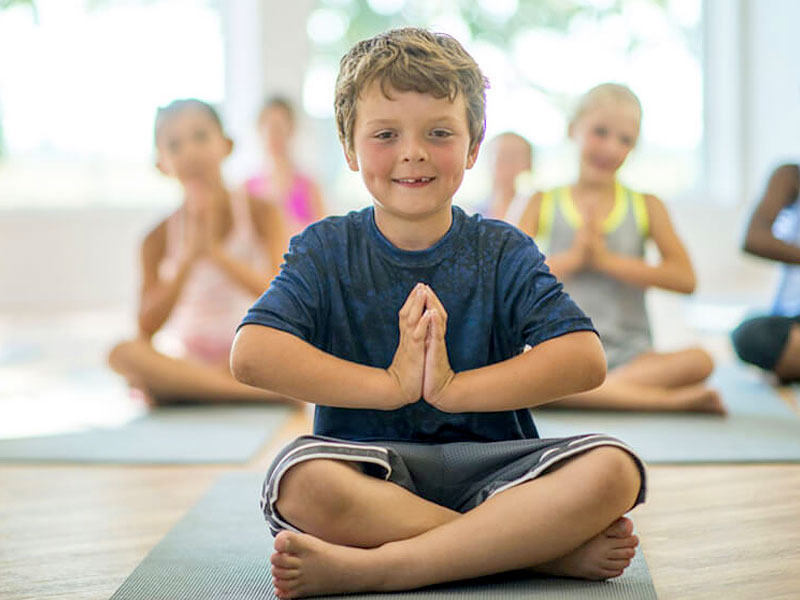 Early Bookings Are Essential!