Working at Empowered Therapy & Training offers flexibility, professional development and the opportunity to be a part of one of the top Mind Setting mental health organisations in Australia.
All employment opportunities are advertised via indeed.com.au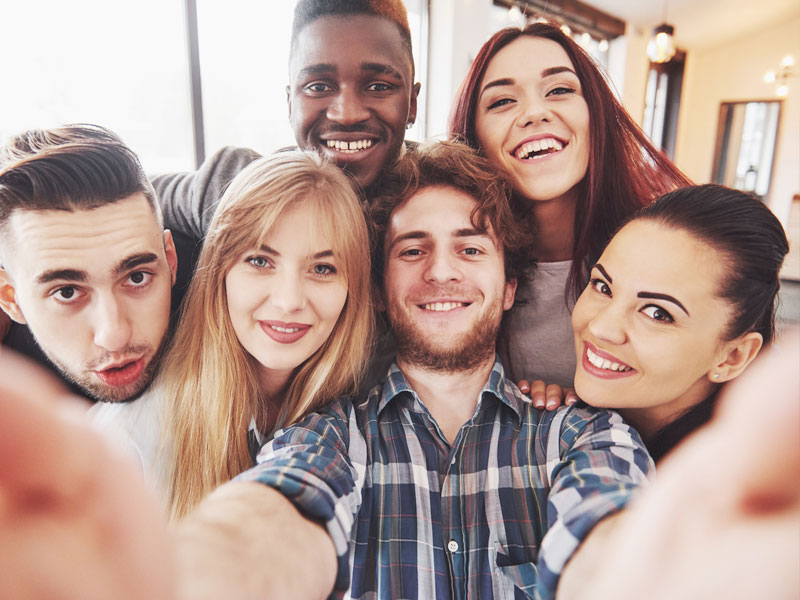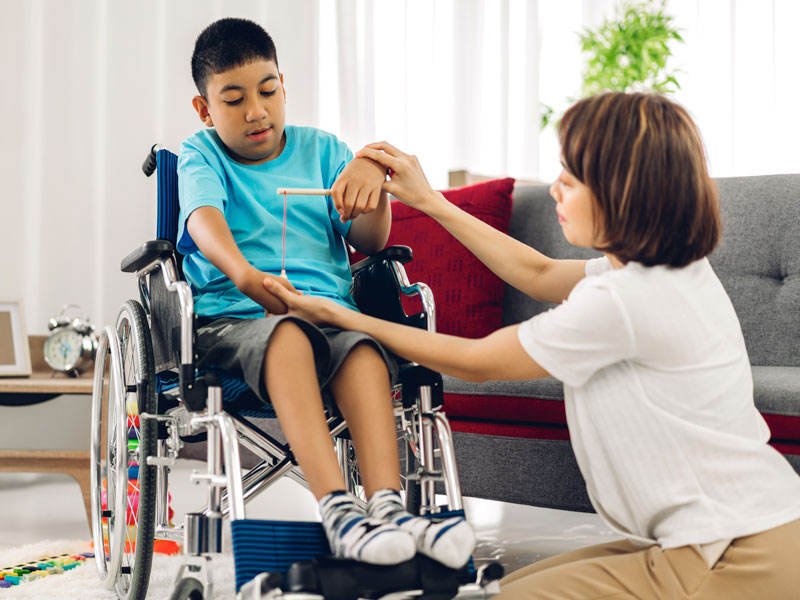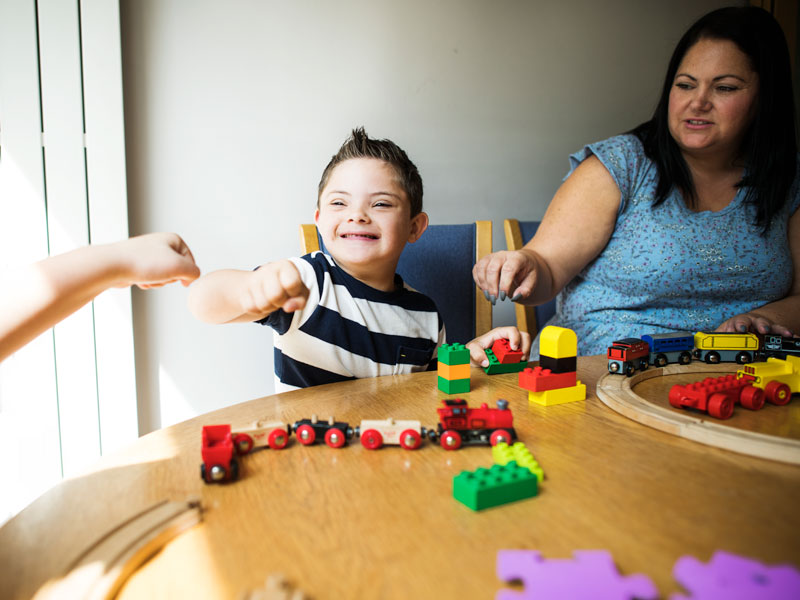 No matter where your interest lies, we have positions that will provide you with valuable insight into all sides of our business, including:
mental & emotional well being
parent & family support
individual & corporate
education & training programs
building life skills & resilience
life learning programs
Empowered therapists & teen leaders / Councillors / Psychologists Nationwide
Empowered qualified teachers – junior, middle & senior schooling subject teachers nationwide
Specialist empowered positive behavioral assessors / formalised assessment staff nationwide
Empowered early intervention support planners nationwide
Empowered disability employment & high eudcation consultants nationwide
Empowered camp facilitators nationwide
Empowered group and centre-based event coordinators nationwide
Empowered support coordination staff nationwide
Empowered plan managers (must be chartered accountants) nationwide
Empowered in-home / community support workers nationwide
Empowered SILS, SDA and STA accommodation and tendency obligation consultants / support workers nationwide
Administration staff nationwide
Project & Program Managers nationwide
Marketing & Communications staff nationwide
Fundraising team members nationwide
IT & HR staff nationwide
Research & Corporate Services staff nationwide
Applications for vacancies at Empowered- Therapy & Training should be made via the only application form below.
To apply please include a current CV with a cover letter that addresses the selection criteria in the Position Description of the vacancy you are applying for.
This document will assist the hiring manager to establish whether you have the relevant skills and experience to be successful in the role. In addressing the selection criteria, please provide information in relation to your work history, qualifications, knowledge, skills and experience which is directly related to each selection criteria.
Selections to positions within Empowered- Therapy & Training are based on values of appointment on merit and the provision of equal employment opportunity.
"*" indicates required fields