Welcome to Quantum Leap Coaching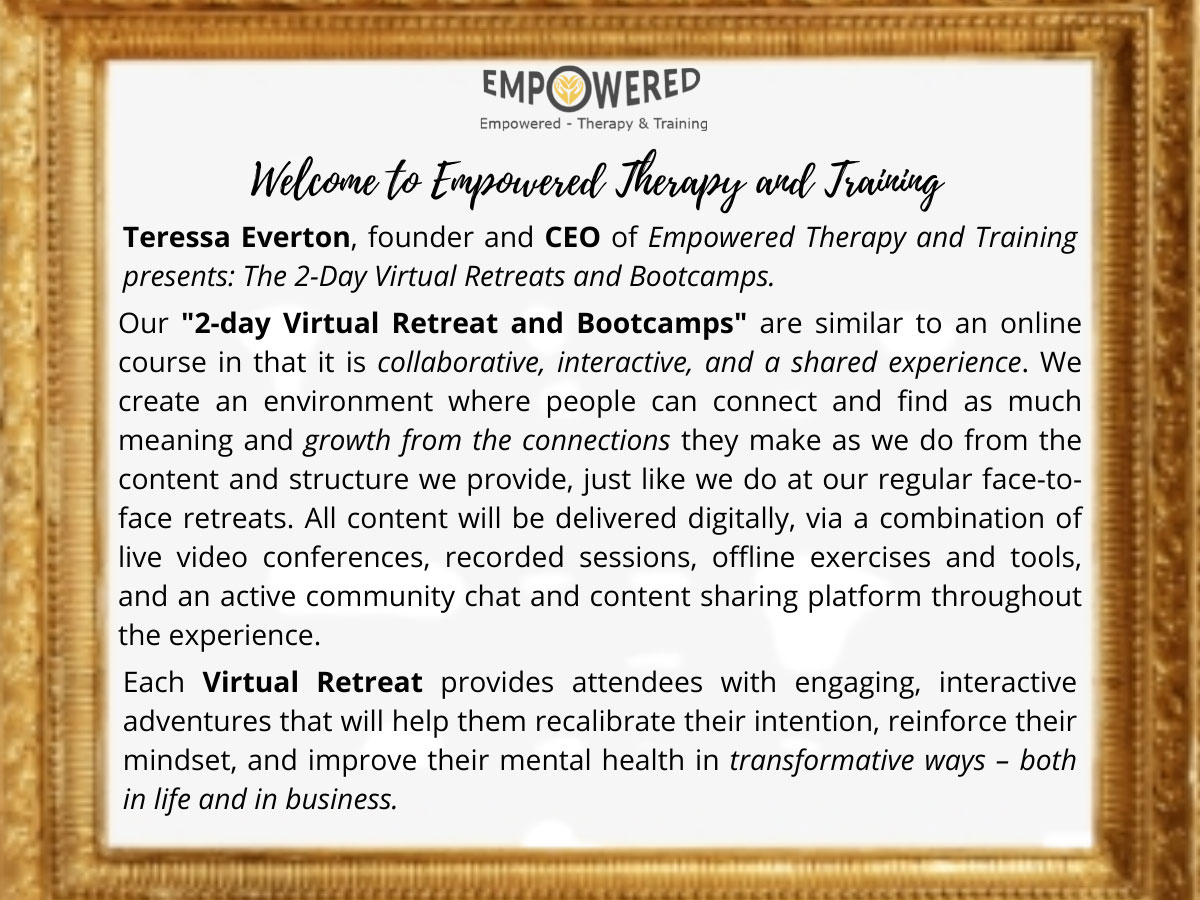 What is Quantum Leap Coaching?
Quantum Leap Coaching, is a powerful coach system that moves beyond traditional
performance coaching into transformational coaching.
It is an in-depth understanding of how change works, how the mind-body-emotion technique creates experiences and how to identify the leverage points that will allow an individual or corporate system to reach its outcome.
Online and /or Face to Face
10 Weekly Empowering Individual Sessions With A Qualified Therapist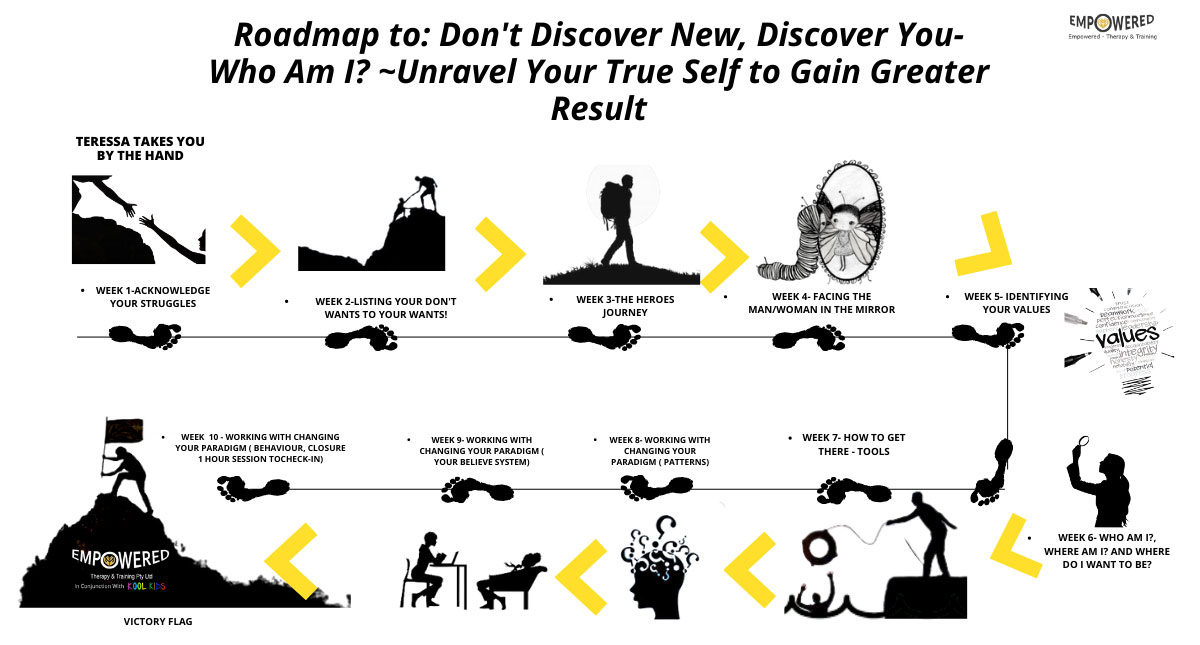 Don't Discover New, Discover You - Who Am I?
Unravel the True Self to gain Greater Results (1 x - 2 hour sessions for 10 Weeks)
Tessa's Healing Hands - Angel Readings
(1 on 1) 1-Hour Virtual Individual Readings