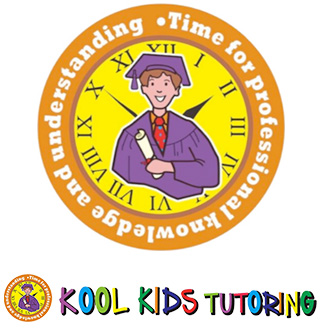 Founded in 2007, Kool Kids Tutoring is the first company Teressa started when she came back to Australia from Taiwan. As a Teacher in Taiwan for 7 years and 15 years in Australia, Teressa has discovered how to make students passionate participants in the instructional process by providing project-based, participatory, educational adventures. Teressa counsels students as they grow and mature.
Helping them integrate their social, emotional, and intellectual growth — so the union of these sometimes-separate dimensions yields the abilities to seek, understand, and use knowledge; to make better decisions in their personal lives and value contributing to society.
Kool Kids Tutoring, not only specialise in tutoring but also offer a variety of other activities; such as outings and camps as well as workshops for your child. We take a holistic approach to the education and development of our future generations.
Here at Kool Kids Life Skills Learning Programs, we not only specialise in tutoring, but we also offer a variety of other activities; such as outings and camps as well as workshops for your child.
We take a holistic approach to the education and development of our future generations. We work together with the whole family and focus on every child's individual needs and passions and love watching children evolve into something many never thought possible.
If your child suffers from lack of confidence, learning difficulties, anxiety, depression, bullying at school or simply faith in themselves, please contact us to discuss how we can assist your family and most importantly your child. Watch as your caterpillar turns into an amazing Butterfly!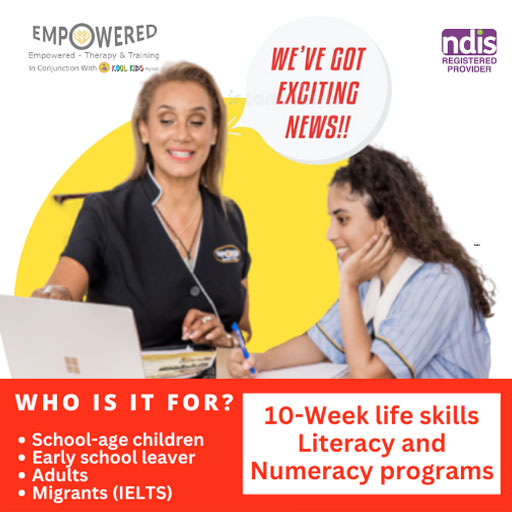 Empowered Therapy & Training Life Skills, Literacy and Numeracy 10-week program
At Empowered Therapy and Training, we provide primary and secondary online and face-to-face tutoring. At family-friendly prices, you can boost your child's confidence and life skills through a fun, caring, and friendly environment. We go above and beyond to meet our students' individual needs. If you're a migrant looking for a few English prep classes, come join us for our IELTS sessions!
Drumming Circle Workshops
Kool Kids offers tutoring in all subject areas, from primary through secondary school.
We offer amazing online tutoring services for those who live too far to travel
Here at Kool Kids Tutoring, we understand there are children who uniquely approach each and every learning opportunity.
STLD (Support Teacher Learning Development) teachers are appointed to schools.
Kool Kids Tutoring offers the International English Language Testing System (IELTS) assessment – which is the world's proven English language test.
All children have areas of strength and areas in need of further development. Teachers and parents must all work towards extending students' strengths
Our Day Activity programs provide the same benefits as our Camps, however, these are not overnight camps, making them ideal.
Unlock your child's potential with our educational study books!
What our wonderful clients think!
"A year and a half ago my now 10-year-old daughter was having panic attacks putting pen to paper for written tests, particularly narratives. She said her mind went blank, her hands shook and she could not finish the task at all no matter how many times she tried. Her confidence in her abilities was at an all-time low. We started weekly tutoring with Teresa and immediately my daughter relaxed and began to enjoy learning how to write narratives. Teresa took her through the steps slowly and focussed on planning, spelling and extending sentences with an emphasis on describing words. My daughter was able to turn a very simple sentence into a complex one every time. Because of Teresa's child-centred approach and her counselling experience she was really able to nurture my daughter and help her with the fear and anxiety she was experiencing. My daughter's grades have improved but more importantly, her ability to work through new concepts with confidence is now allowing her to enjoy learning. I would absolutely recommend Teresa and Kool Kids tutoring for families."
"My teenage son has always struggled with maths and achieved D's as his highest grade. After being assessed with an Ed Psych we realized he has a learning disorder specific to maths. After coming to Kool Kids Tutoring he has now got his first C in maths. A huge improvement and best of all he loves going to tuition with Teressa and her team. Thanks so much"
"My granddaughter was very distraught because she wasn't coping with her school work. We were referred to Kool Kids tutoring, and we have never looked back. She is now a confident little girl, calling out answers in class without being afraid. 2014 was great, I'm sure we will have a very nurturing 2015. Thank you to Teressa and all teachers."
"KKT tutors, are genuinely interested in their students' understanding and progress, that they make learning fun for those students who haven't experienced that previously. They go over and above to support the students and that the kids form positive relationships with their tutors. They also work closely with your child's classroom teachers to be sure that what they learn at tutoring is 100% relevant to what they are learning at school. Oh! By the way, you are all amazing! My son did so well coming to KKT and enjoyed his time with you all. "
We Are Dedicated & Trained Teachers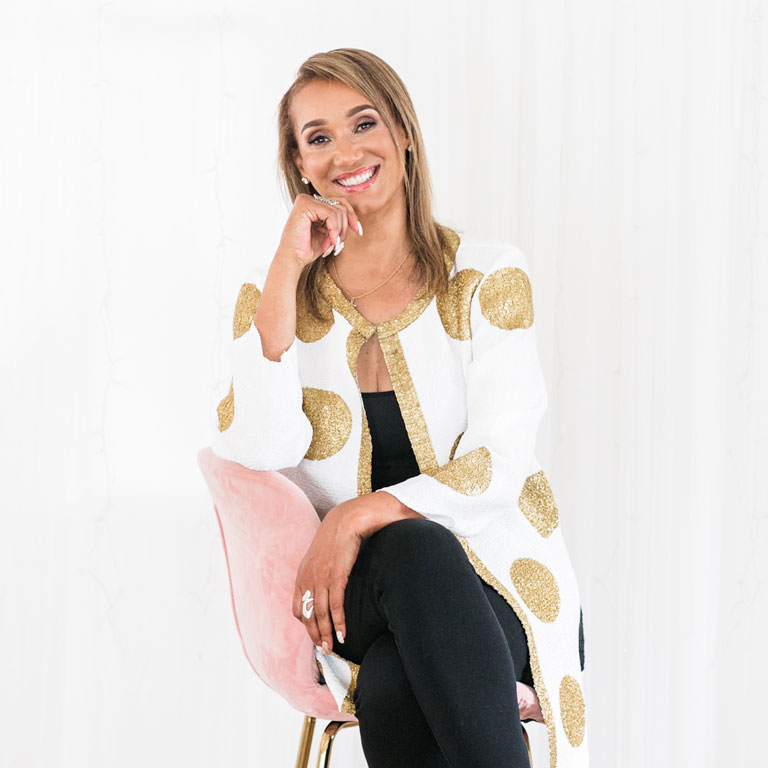 Founder & Director of Kool Kids Tutoring
Trained Teacher & Tutor for over 15yrs
Master Secondary & Primary Teacher
Specialised in English, ESL, IELTS & Drama subjects
Motivational Speaker
Mind Setting Facilitator
Current Blue Card Holder
English and Maths (Primary)
ESL, Reading and Spelling
Introductory Reading and Maths
ESL, TESOL
Primary  +  Adult + Adolescent
Literacy and Numeracy
English and Maths
Primary and Secondary
English
English Literature
Humanities
IELTS
Primary and Secondary
English and Maths
Primary Teacher
Double degree in arts and education(honours)
TESOL certificate IV
Honours certificate (AMEB) Australian Music Examination Board for Piano Practical
ACER certificate in literacy and numeracy
English Tutoring
English and Maths
Primary Teacher