Registration Group – 0115
Assistance with Daily Life Tasks in a Group or Shared Living Arrangement
[Daily Tasks/Shared Living]
Our team of experienced and highly trained support staff provide assistance with and/or supervising tasks of daily life in a shared living environment, which is either temporary or ongoing.
The focus of this service is on developing the skills of each individual to live as autonomously as possible. Empowered Therapy and Training also provide short-term accommodation and assistance (e.g. respite care).
Our experienced and trained support staff assist with and/or supervising personal tasks of daily life to enable a participant to live as autonomously as possible. These supports are provided individually to participants and can be provided in a range of environments, including the participant's own home.
Click below to see further support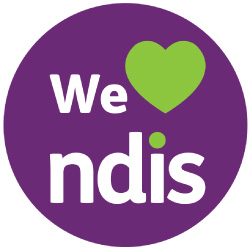 Complete Our Online Referral Form
To Get Started Today
Request for Home and Living Supports