Our Camps are designed to develop positive psychology, resilience and personal growth in a fun and productive environment. Our outdoor activities provide the opportunity for children to engage in challenges and experiences in the natural environment, which help in the development of confidence, trust, team and leadership skills as well as environmental awareness.
Children absorb and learn through experience and our camps provide a safe and positive environment in which they can create memorable experiences with other children while developing and understanding the importance of teamwork, creative thinking, independence, positivity, problem-solving, empathy and self-actualisation. While also learning some practical skills like pitching a tent! Locations: Kindilan (Redland Bay); Currimundi (Sunshine Coast); Best Brook (Brisbane).
Camp Dates (Wed-Thurs-Fri)
Bestbrook SelfEsteem Camp – 11-13 January 2023
Bestbrook SelfEsteem Camp – 15-17 April 2023
Bestbrook SelfEsteem Camp – 8-10 July 2023
Bestbrook SelfEsteem Camp – 16-18 September 2023
Bestbrook SelfEsteem Camp – 18-20 November 2023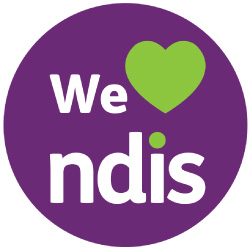 View our upcoming camp schedule now online!
Complete our online forms to secure your camp booking!