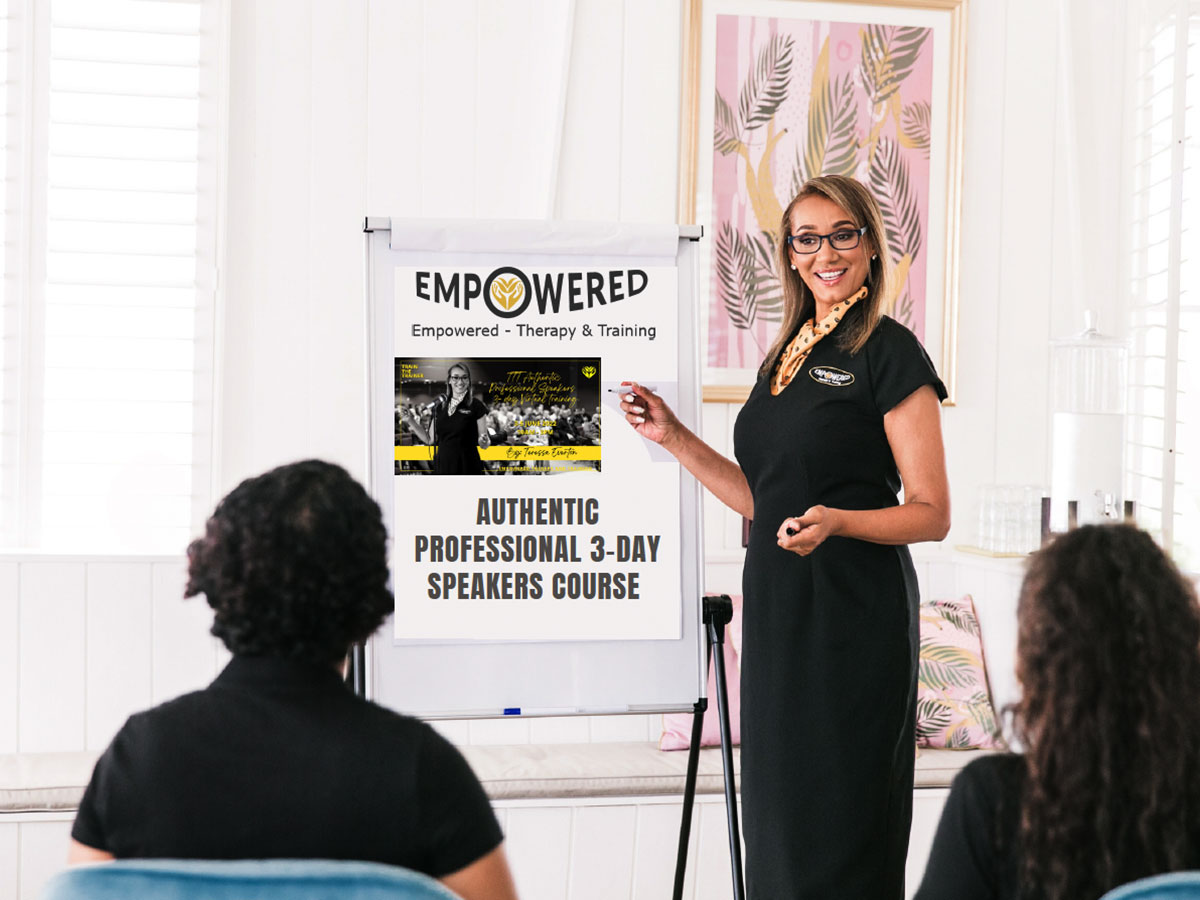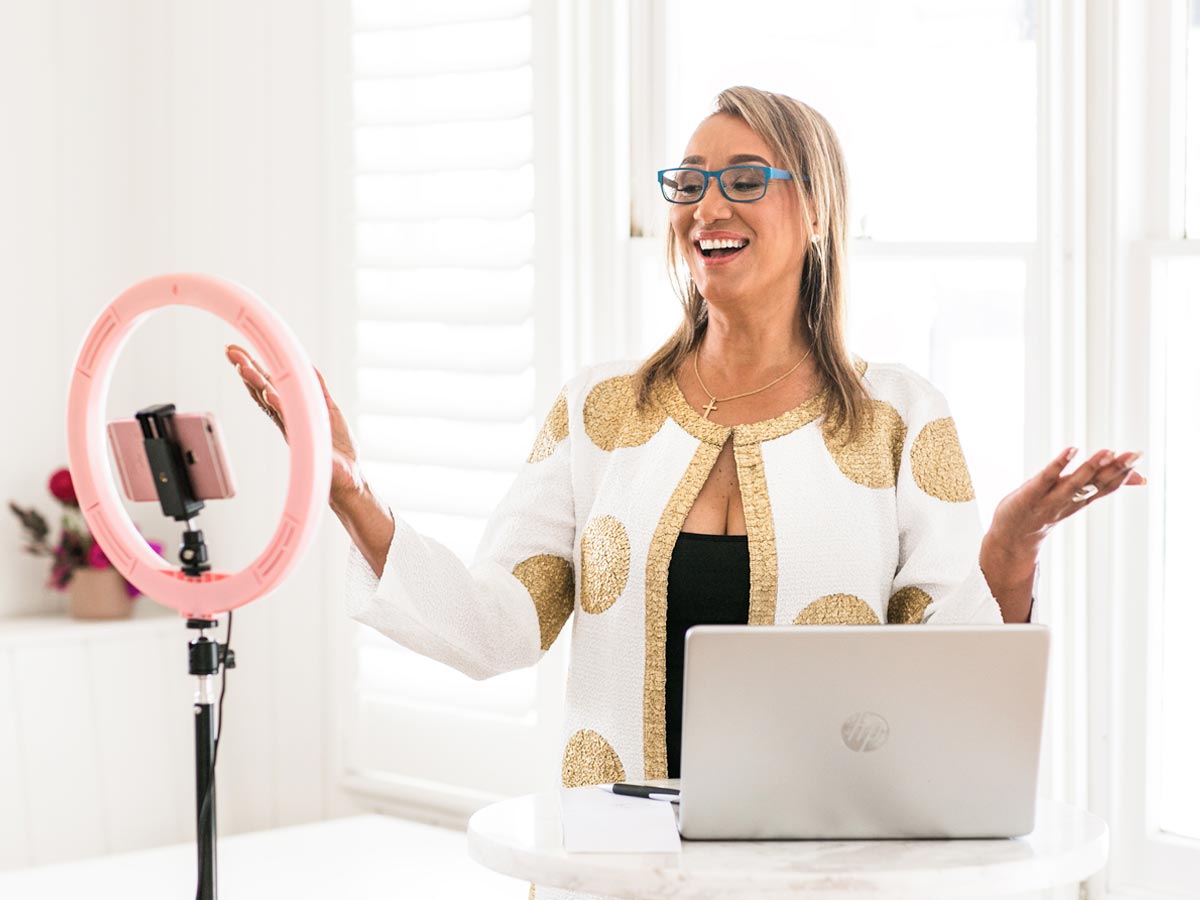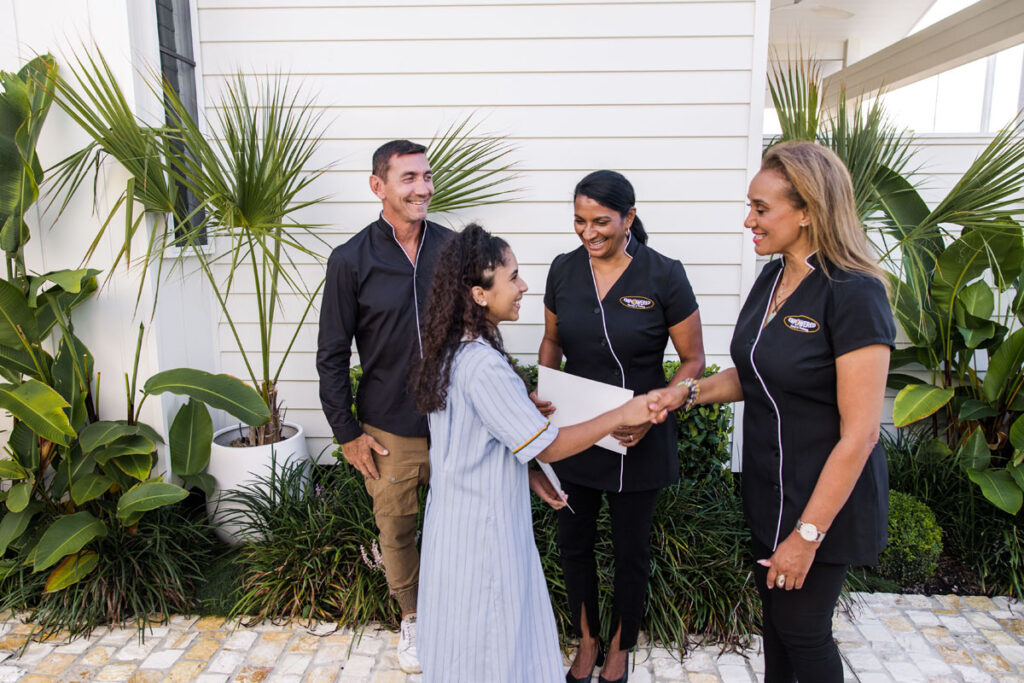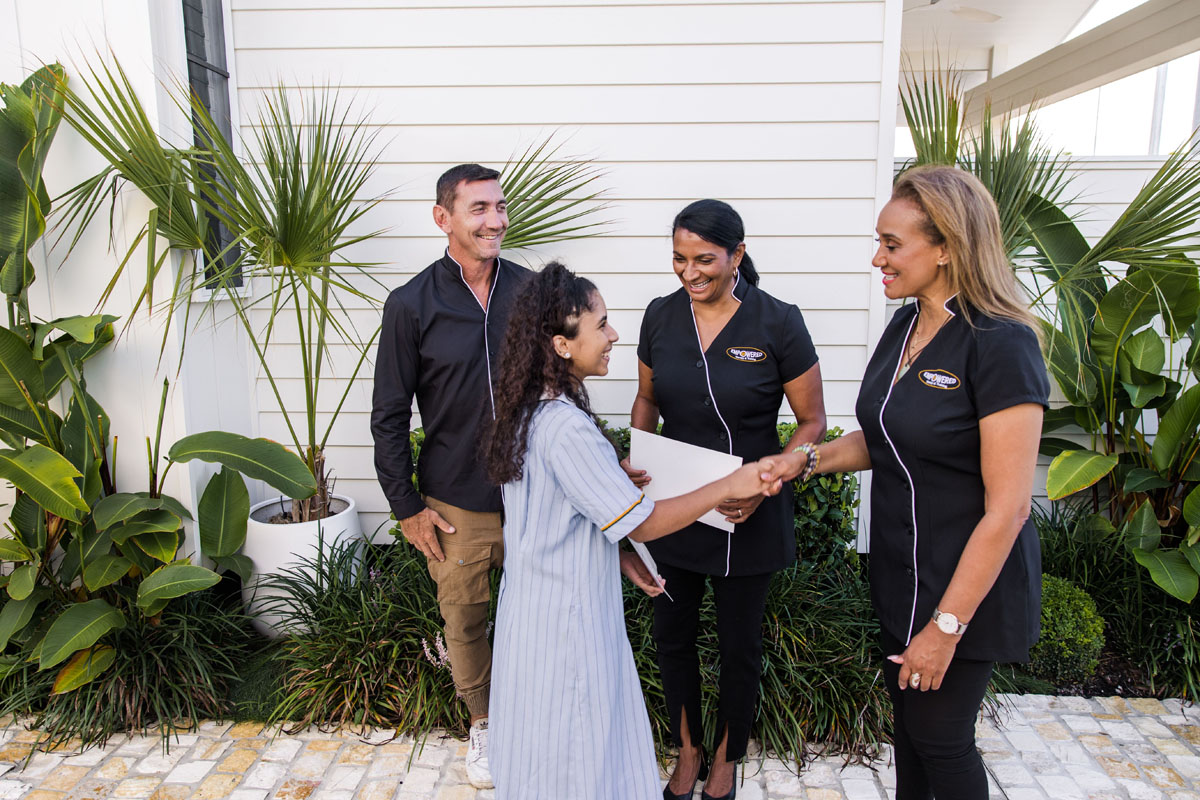 Welcome to the three-day Authentic Professional Speakers Training course. Instead of just delivering content, Authentic Professional Speakers Training takes action by delivering the true self in how to be authentic.
As a result, you must present yourself as you are. We teach you how to accelerate your learning by distinguishing between content, context, and principle.
To generate change, you must first learn and understand the transformational journey. So, we take out the current and know the word can is in there, and we do so by understanding the distinction between inspiration, motivation, and putting action
into transformation.
At Empowered Therapy and Training, we excel in training to ensure that when you sign up, you will get the highest quality training in any of our courses. Upon completion of the Authentic Professional Speakers Training course, Empowered Therapy and Training may offer you employment and provide you with the opportunity to become a trainer for our workshops and Train the Trainer programs.
In this 3-day Train the Training Course You Will Learn:
1. More self-assurance in a variety of situations
2. Increased professional visibility
3. improved mental clarity
4. Saying "yes" to more speaking engagements of various kinds
5. Personal brand that is stronger and more authentic
6. A new sense of personal purpose
7. Increased storytelling ability to inspire and persuade
8. Assertiveness and negotiation skills have improved.
9. Improved customer-centred outcomes
10. Enhanced visibility
How do we deliver it?
If you want to improve your public speaking while also gaining a slew of other benefits, our Train the Trainer Authentic Speakers course is a great place to start. In Australia, we run virtual training courses and, provide public speaking training through our Events and Workshops.
Who best fits the course?
Anyone who needs assistance in verbally communicating their thoughts more clearly. This course is organised logically, making it simple to find advice on the specific areas of speaking in which you require assistance.
By the end of this course, you will be qualified to?
Join our Train the Trainer program and become a trainer for our workshops.
Locations: Virtual and/or Face to Face
We provide an advanced Online learning platform accessible from anywhere 24/7. If any of the participants wanted to further their training, we provide recorded sessions and training modules they can finish at their own pace and time.
Please get in touch if you'd like more information and for group bookings (corporation, schools, and other groups) we can tailor our courses and group prices to meet your needs – Email us at events@empoweredtherapyandtraining.com
What's Included:
*Workbook
*Certificates
*Special Freebies
We offer FLEXIBLE PAYMENT PLANS. To check out which payment plan works for you, email us at events@empoweredtherapyandtraining.com
All NDIS participants can join for Free under their capacity building,
daily living, and or core supports funds. Hurry don't miss out!!!