Mindful Parenting Bootcamp #3:
Bringing Up Today's Kids Without Messing Them Up
2-Day Virtual Online Bootcamp
10th - 11th of August 2022 | Saturday - Sunday | 10 am - 3 pm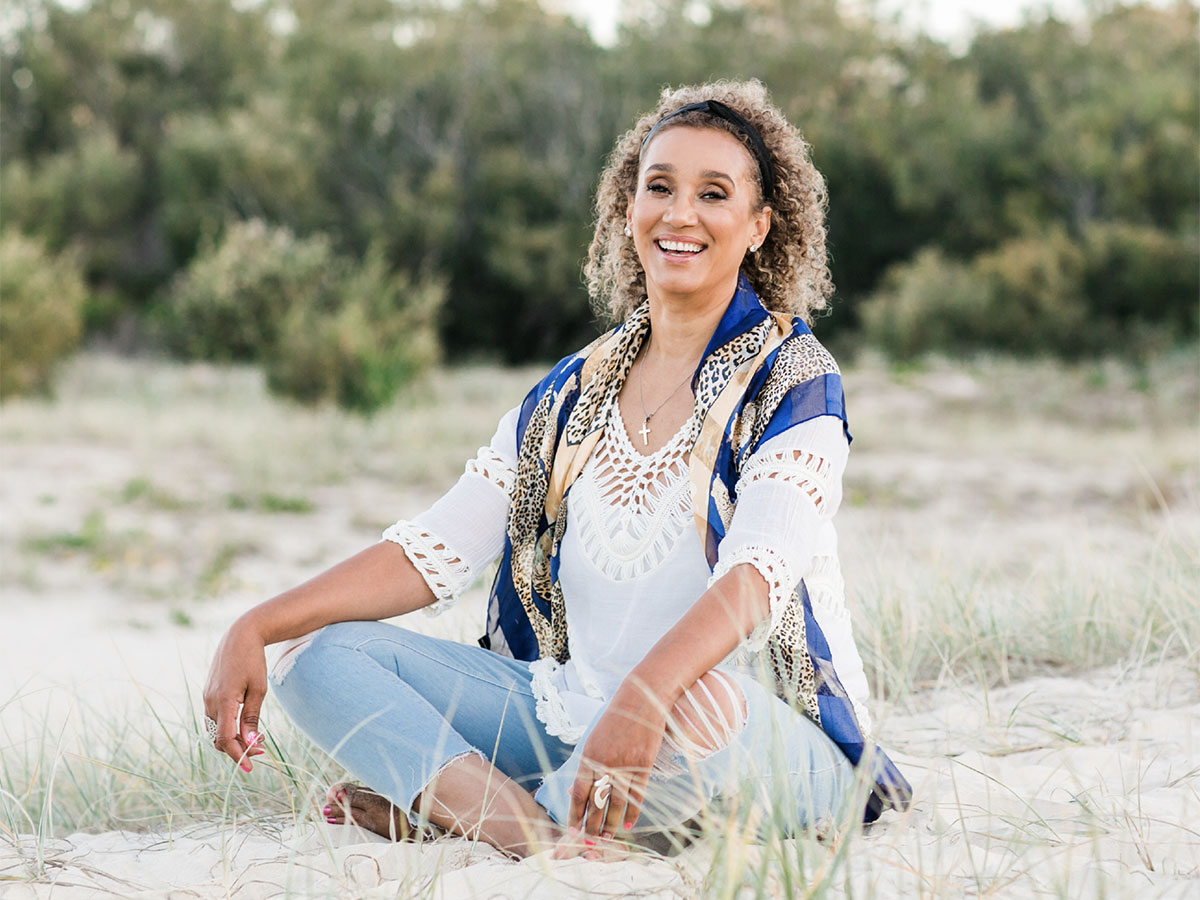 Is it possible that I'm causing problems for my children? Every parent's mind is filled with this question. Usually, when they've ost all their spoons with a scenario and are at their wit's end.
Most parents, I'm sure, are confronted with this question at some point. It's difficult not to. There are no books on how toparent your children, even though there are many books onparenting. There are no hard and fast rules when it comes toraising children; what works for one parent may not work foranother. However, there are some things you can do to assistyou in raising a child who will grow up to be a happy, healthy,and thoughtful adult.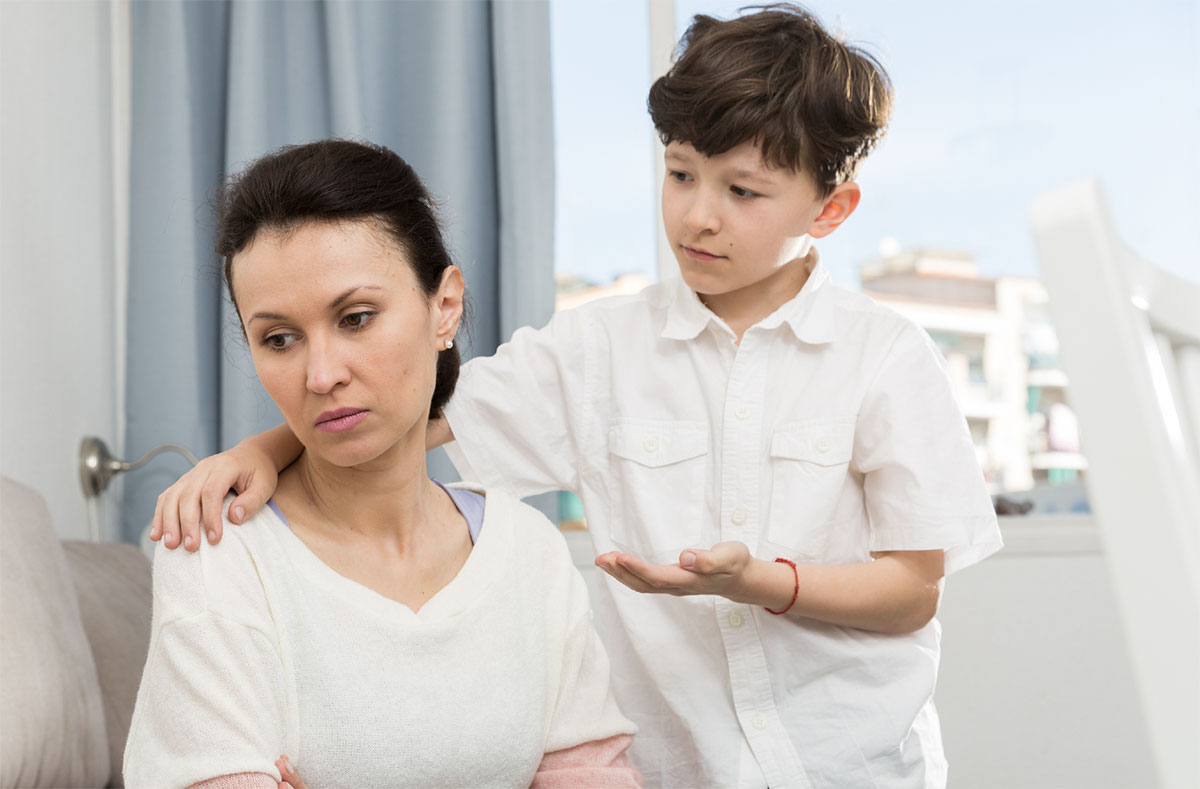 In this 2-day Virtual Online Bootcamp Parents will learn:
There is nothing more brilliant in this world than seeing your children grow up to become the best person they can be.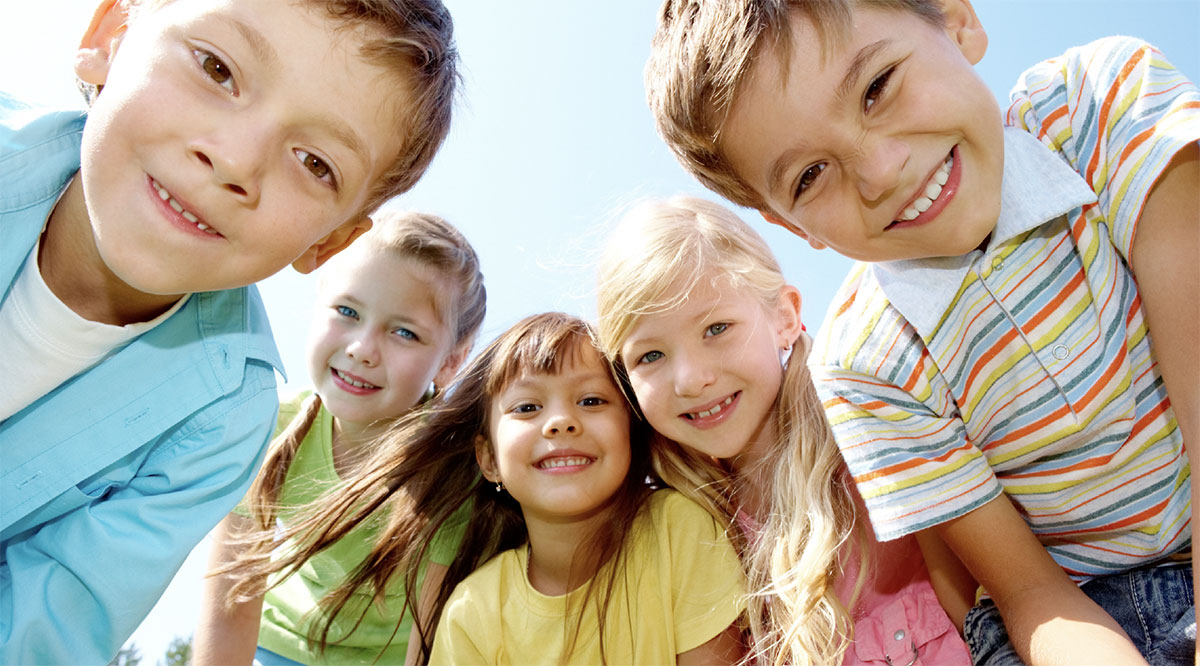 If the other 99 per cent of your child's activities are more in accordance with your own ideas, a negative activity now and then won't be too harmful to his or her growth.
Parental attitudes and the ability to see a child's point of view as well as an adult's are more significant than specific tactics, routines, and behaviours. If a child is nurtured in a loving, nurturing environment where his or her feelings are respected and taken into account more,then activities to which we may otherwise say no and no way would have such a huge negative impact on your child's development.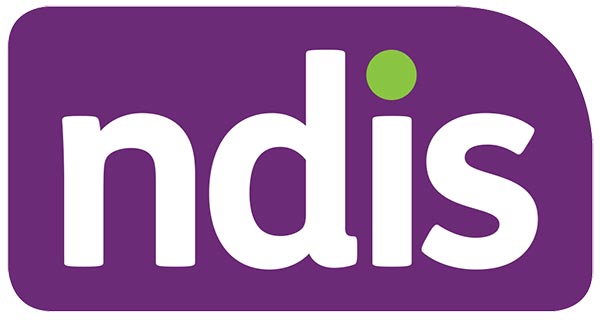 Bootcamp Price: Normal price is $1500 per participant, but today's price is
$750 per person

.
Hurry book now! Limited Seats for you and your child!