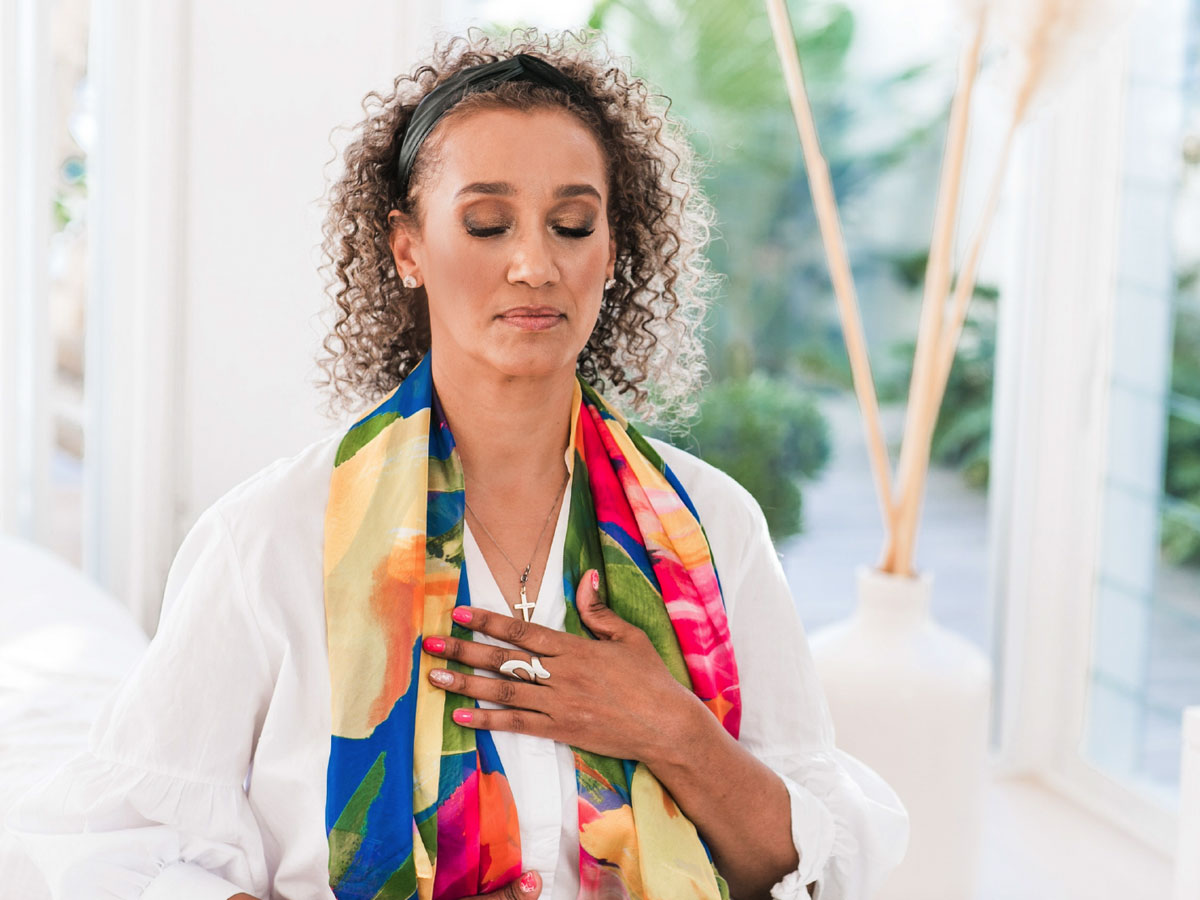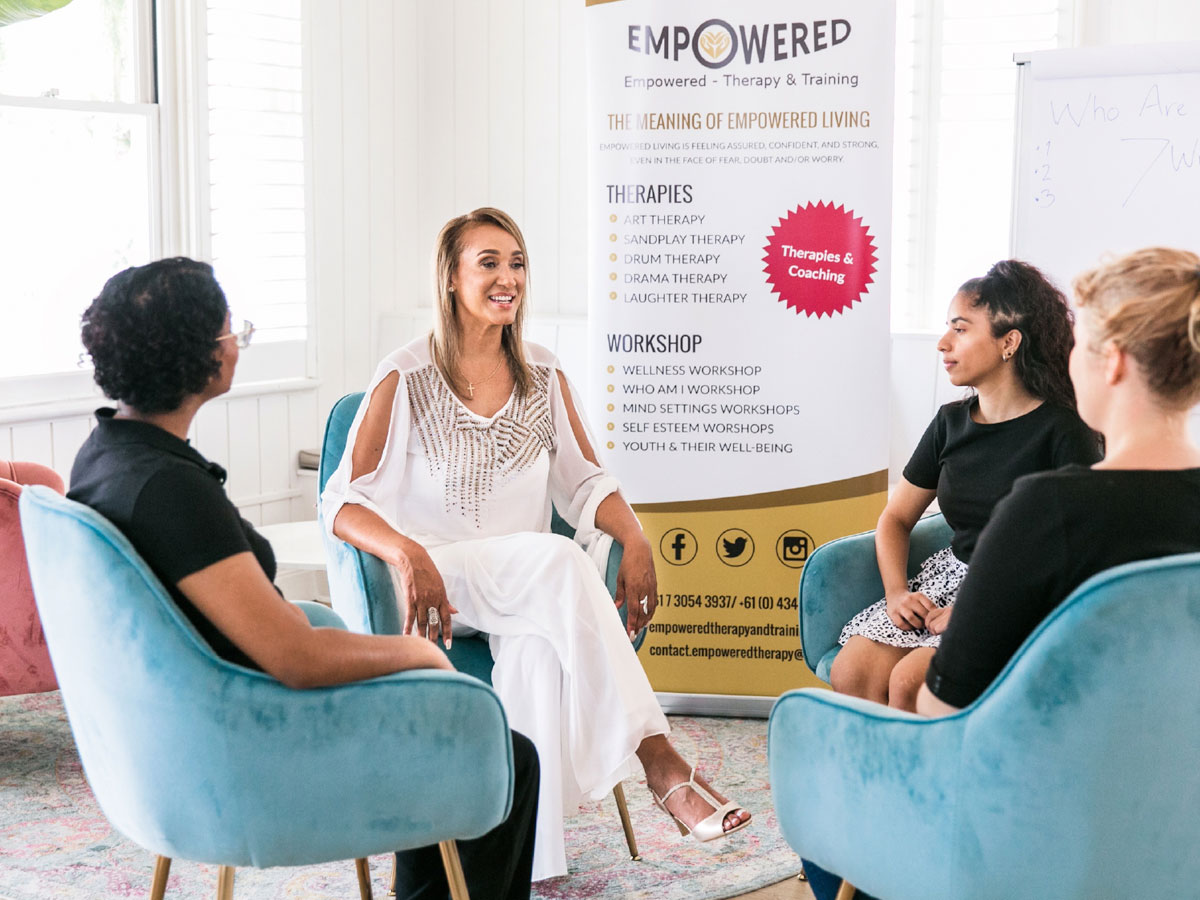 What is Domestic Violence?
Noun: domestic violence means violent or aggressive behaviour within
the home, typically involving violent abuse of a spouse or partner.
Domestic violence is when one person in a relationship behaves in a
way that controls or dominates their partner, in an abusive pattern,
causing fear to their well-being and safety.
The Train the Trainer Domestic Violence Awareness Level 1 2-day
course, aims to increase domestic and family violence awareness among non-specialist services that encounter victims of domestic and family violence.
How do we deliver it?
Throughout this course, you will discover that being a victim of domestic abuse can cause complicated and uncomfortable behaviours.
You will also regard the power and control wheel, which reflects the typical themes and backgrounds of victims who have been subjected to one or more abusive relationships.
You will learn the aspects that make someone more exposed to domestic violence and that while there are threats for many individuals, anyone can become a victim of domestic violence.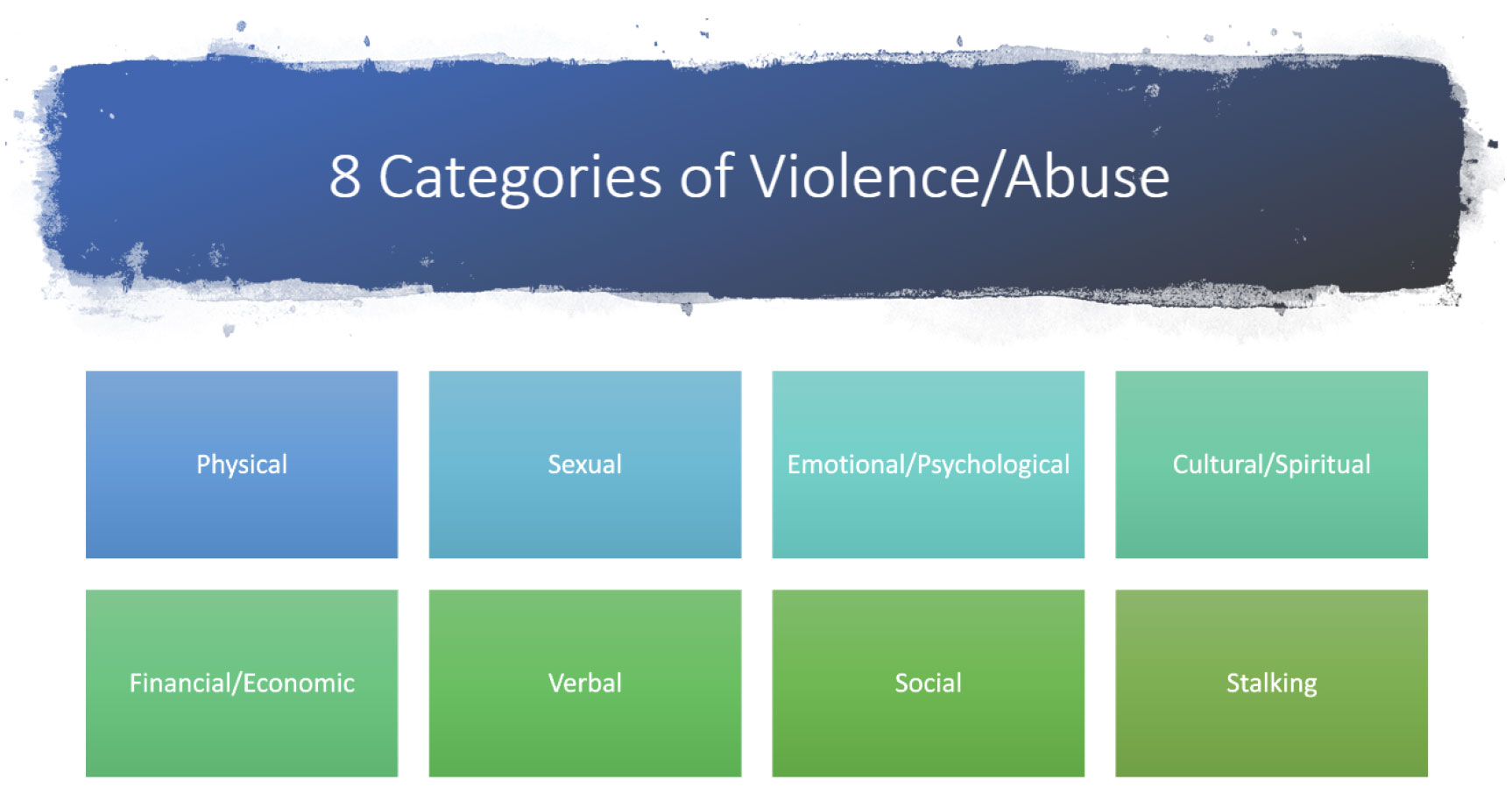 Keypoints:
Nature and scope of DVO
Impact of prearrival and experiences
Risks and protective factors
Risk assessment and management
Impact of traumas
Communication skills
Responding to men who use violence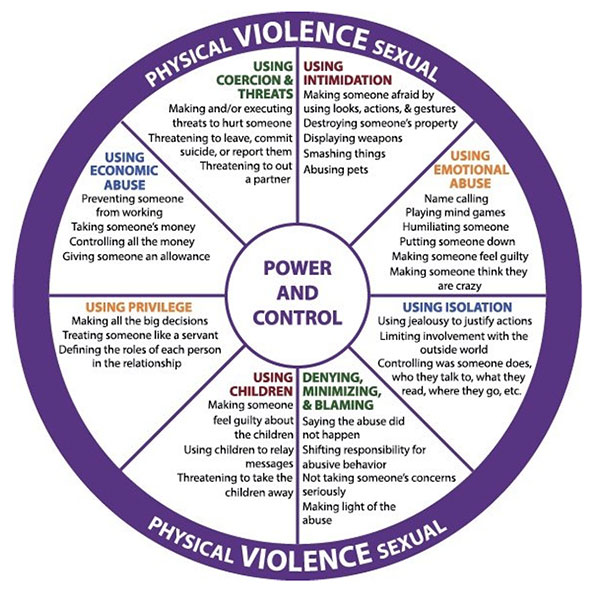 5 facts everybody must know about domestic violence – including why leaving isn't as easy as it might seem:
Abuse is common
Both men and women can be victims
Abuse victims face a culture of blame
Leaving isn't as easy as it seems
Responding to abuse can be challenging
Who best fits the course?
This course is designed, for those who interact with domestic and family violence services and organisations, including victims who are participants of programs and those who are assessing support
organisations.
By the end of this course, you will be qualified to?
Facilitate training in Raising Awareness About Domestic and Sexual Violence. Empowered Therapy and Training also offers participants an opportunity to speak to one of our Events and workshops related to Domestic Violence and Sexual Abuse.
Locations: Virtual and/or Face to Face
We provide an advanced Online learning platform accessible from anywhere 24/7. If any of the participants wanted to further their training, we provide recorded sessions and training modules they can finish at their own pace and time.
Please get in touch if you'd like more information and for group bookings (corporation, schools, and other groups) we can tailor our courses and group prices to meet your needs – Email us at events@empoweredtherapyandtraining.com
What's Included:
*Workbook
*Certificates
*Special Freebies
We offer FLEXIBLE PAYMENT PLANS. To check out which payment plan works for you, email us at events@empoweredtherapyandtraining.com
All NDIS participants can join for Free under their capacity building,
daily living, and or core supports funds. Hurry don't miss out!!!