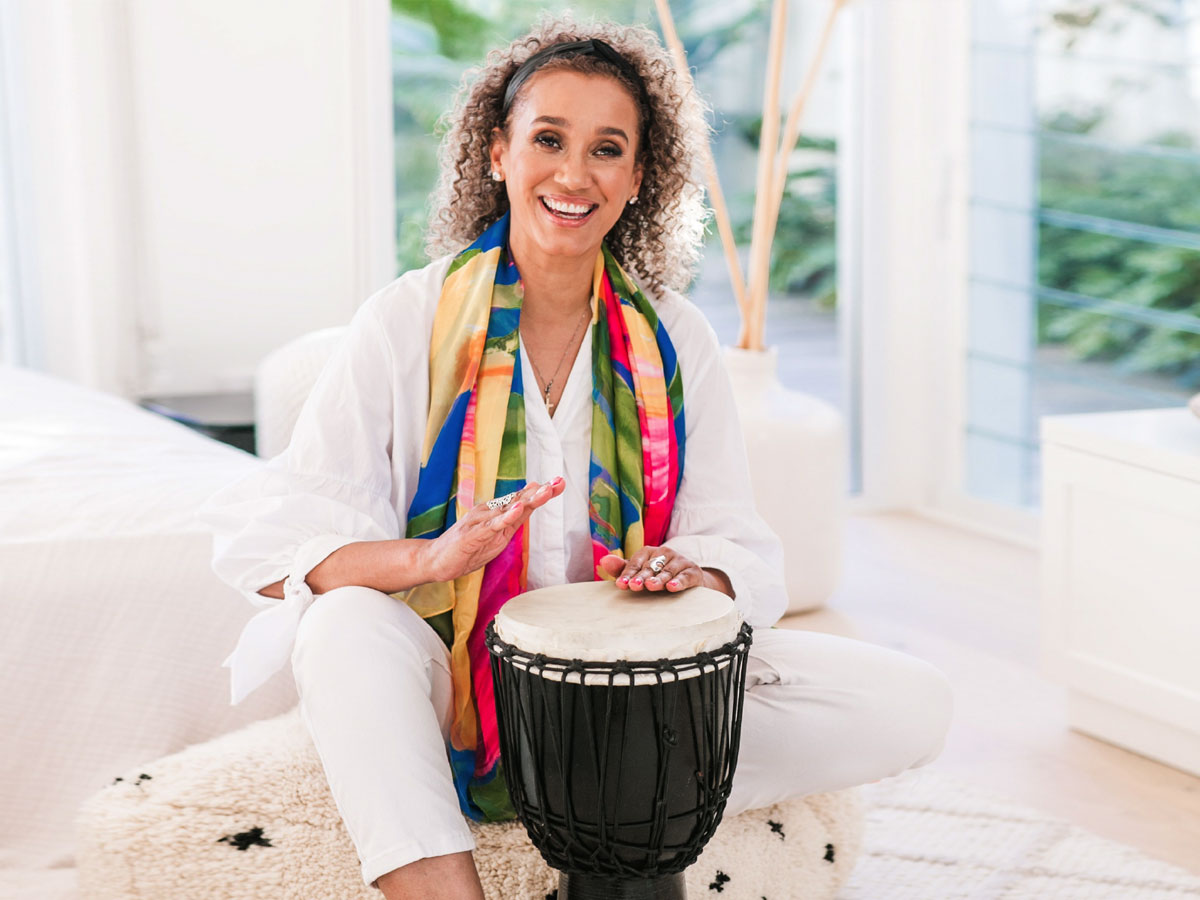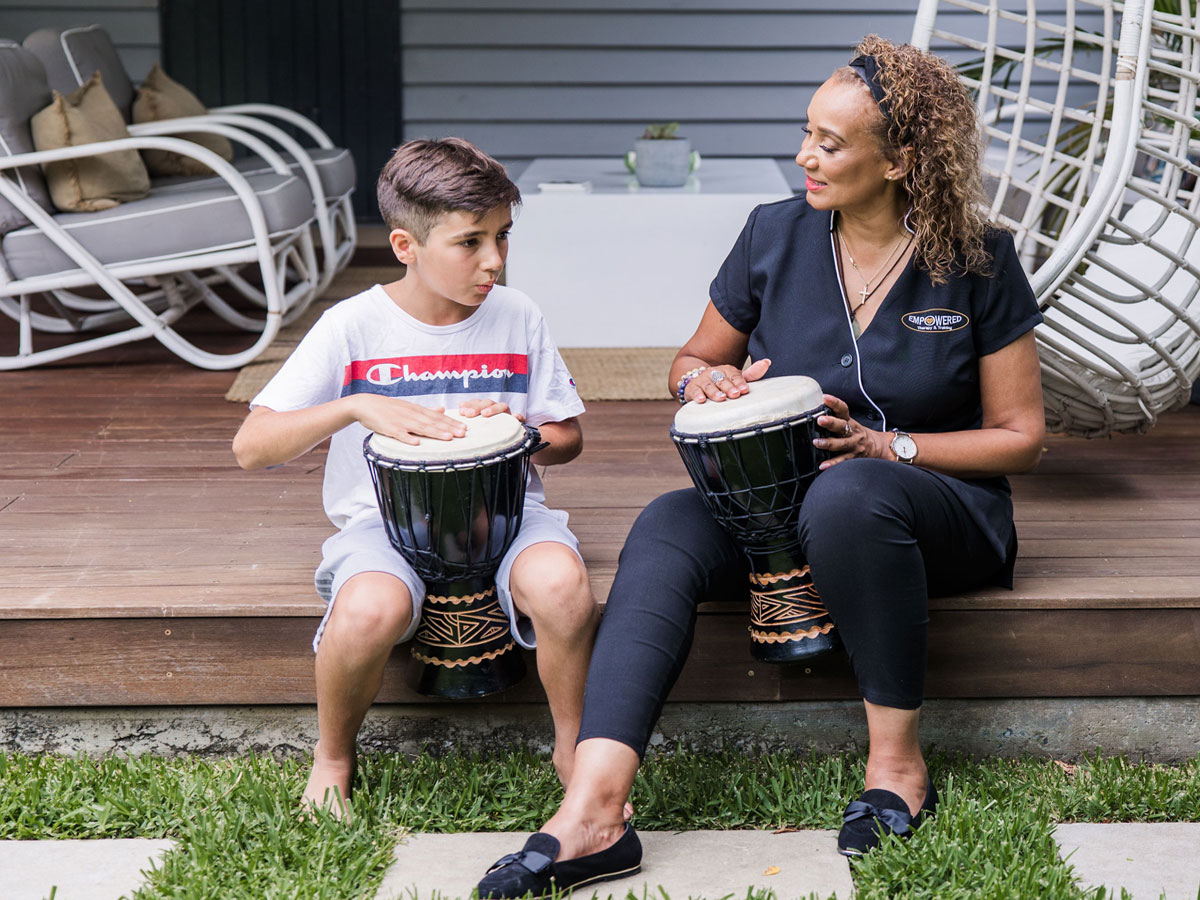 At Empowered Therapy and Training, we train participants to become facilitators. Our trainers are well-trained and experienced, creating a safe atmosphere for all participants. By using just the basic drumming "tools" like drums and percussion instruments, our Drumming Facilitator training course is one of the most attended training. Participants who become facilitators are allowed to train under Empowered Therapy and Training.
Benefits:
Drumming has been a tool for communication, celebration, and expression for thousands of years. Most recently, it has been gaining popularity for its positive effects in helping boost the immune system and promote physical healing.
Drum therapy encourages people to release inner trauma through physical movement and meditative rhythms, as well as bringing people together.
How do we deliver it?
Empowered Therapy and Training creates a safe space for participants to express themselves and interact with one another, resulting in a soothing and gentle community experience.
We will focus on the rhythms and vocals within the introductions overview and the base rhythms, which will also be tailored to create the circle the introduction of a sense of how to bring the groups together centering and present exercises, perspective and listening exercises, drum warm-ups and techniques working with the bass rhythm, which will lead into call and response around the circle.
Who best fits the course?
Our traditional facilitator training is a two-day practical workshop designed for counsellors, educators, music therapists, youth workers, occupational therapists, and others working in the personal development field.
By the end of this course, you will be qualified to?
Some participants who become facilitators will be given an opportunity to facilitate Drumming sessions under Empowered Therapy and Training as Drumming facilitators
Locations: Virtual and/or Face to Face
We provide an advanced Online learning platform accessible from anywhere 24/7. If any of the participants wanted to further their training, we provide recorded sessions and training modules they can finish at their own pace and time.
Please get in touch if you'd like more information and for group bookings (corporation, schools, and other groups) we can tailor our courses and group prices to meet your needs – Email us at events@empoweredtherapyandtraining.com
What's Included:
*Workbook
*Certificates
*Special Freebies
We offer FLEXIBLE PAYMENT PLANS. To check out which payment plan works for you, email us at events@empoweredtherapyandtraining.com
All NDIS participants can join for Free under their capacity building,
daily living, and or core supports funds. Hurry don't miss out!!!