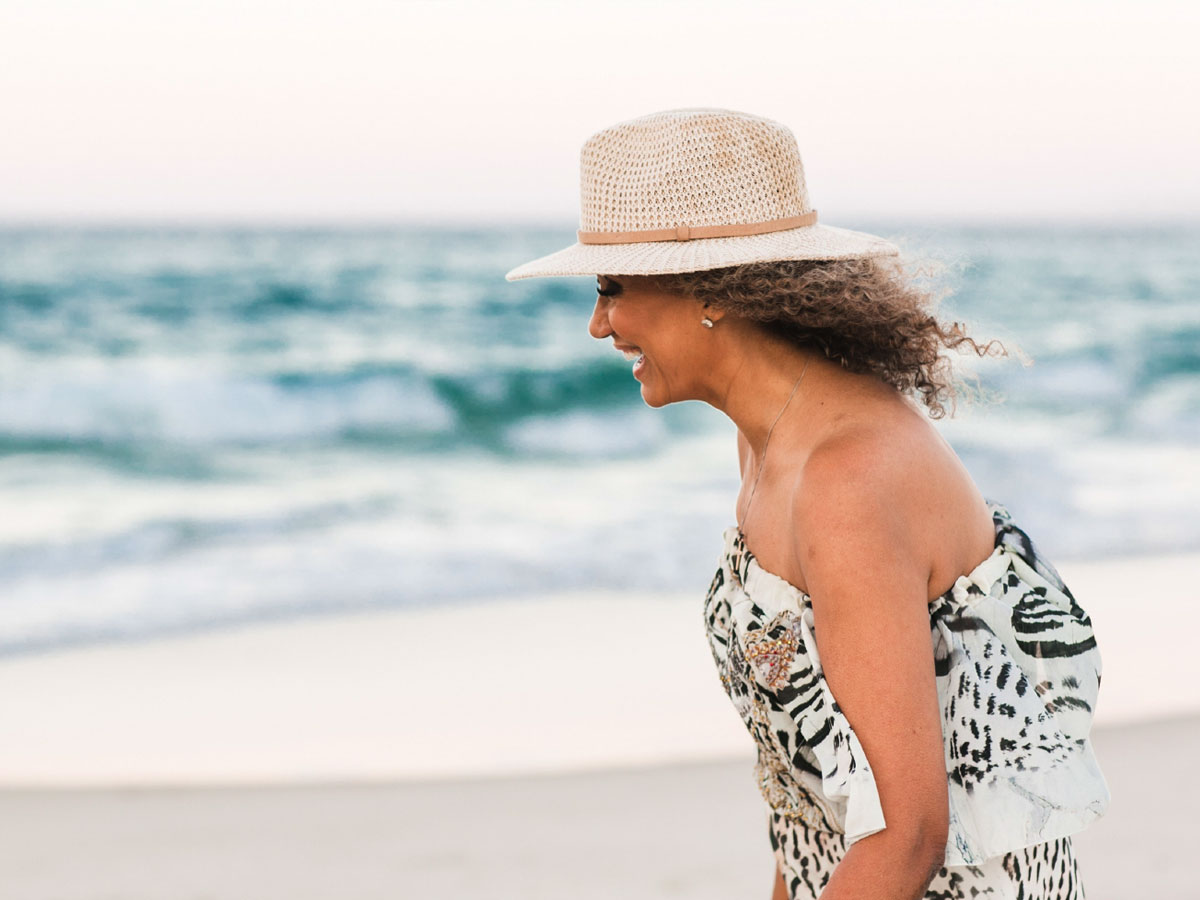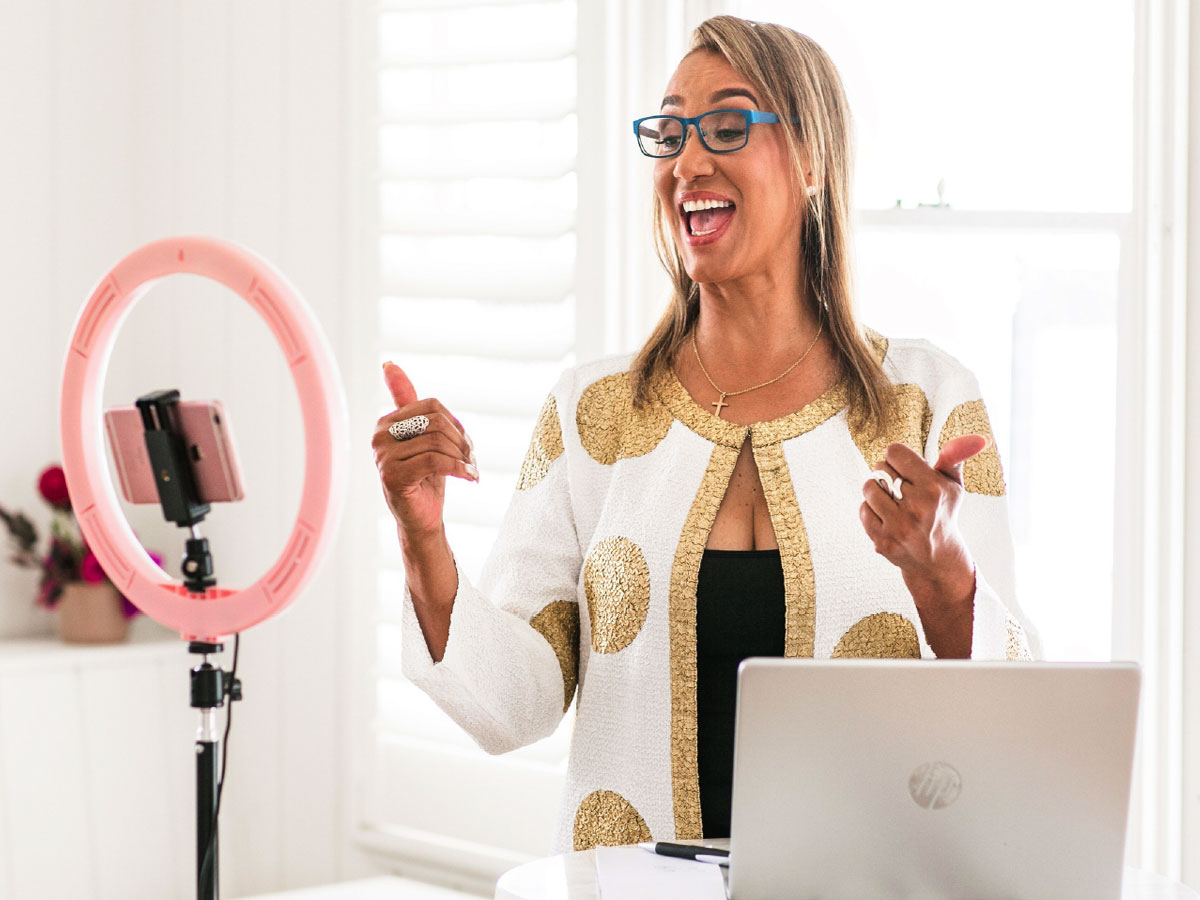 Despite the increase in living standards, children can laugh up to 300 to 500 times per day. When we become adults, however, this frequently decreases to less than five times per day, if at all.
Because the news is so depressing these days, we could all use a good laugh, even a fake one, according to psychologists who claim that a minute of forced laughter can cure the blues.
To understand why Laughter Therapy has come about, you need to recognise why people would be encouraged to laugh and what specific physical benefits they would gain.
The course describes various systems and parts of the body, explaining their purposes and how laughter has a positive physiological effect on them and can trigger healing.
Train the Trainer 2-Day Laughter Facilitator course will teach you how to use laughter as a form of exercise, and comedy without relying on your sense of humour. We stimulate to stimulate. As laughter is very contagious, fake laughter eventually becomes genuine and closeout like a foundation. We combine laughter breathing with laughter exercise. That is why it is referred to as laughter yoga. Your brain is a reflection of your mental state. If your mind is upset, so is your breathing, and vice versa.
In this training, you will acquire the basic facilitation skills of leading groups of people through laughter sessions and meditation. You will also learn different steps of Laughter therapy and meditation.
During Laughter Facilitator training you will also learn how to do the different types of laughter activities. partner laughter activities. with a sitting down or standing in, a break milkshake laughter, sprint breathing exercise laughter, mobile phone electric currents shock laughter, circle laughter, the line laughter, hearty laughter, just love laughter.
Here are 10 reasons to laugh and for no reason:
Laughter is a stress buster.
Laughter strengthens the immune system.
Laughter helps to maintain good health.
Laughter is anti-aging increases blood supplies to the base.
Laughter increases the level of endorphins which helps the body's
natural painkillers
Laughter helps to control high blood pressure and heart disease by
reducing the release of stress-related hormones.
Laughter increases depression and anxiety
Laughter helps our lungs for increased energy.
Laughter diffuses anger.
Laughter boosts self-confidence so laugh often.
How do we deliver it?
Whether you've used laughter therapy before or have heard about it and want to learn more, the Laughter Facilitator Course will provide you with everything you need to gain a thorough understanding of the practice.
By the end of this course, you will be qualified to?
Can have the opportunity to train under Empowered Therapy and Training as a Laughter facilitator. Can facilitate laughter group sessions.
Locations: Virtual and/or Face to Face
We provide an advanced Online learning platform accessible from anywhere 24/7. If any of the participants wanted to further their training, we provide recorded sessions and training modules they can finish at their own pace and time.
Please get in touch if you'd like more information and for group bookings (corporation, schools, and other groups) we can tailor our courses and group prices to meet your needs – Email us at events@empoweredtherapyandtraining.com
What's Included:
*Workbook
*Certificates
*Special Freebies
We offer FLEXIBLE PAYMENT PLANS. To check out which payment plan works for you, email us at events@empoweredtherapyandtraining.com
All NDIS participants can join for Free under their capacity building,
daily living, and or core supports funds. Hurry don't miss out!!!